Man Gives Friend N5000 And Rice To Kill Newly Wedded Adamawa Couple
The Police Public Relations Officer in Adamawa State, SP Suleiman Nguroje, has confirmed and explained how a man named Muhammadu Ibrahim masterminded the killing of an Adamawa couple with his friend who is currently on the run.According to the Nation Newspaper, a man named Ibrahim Muhammadu, who hails from Gadawaliwol in Jabbi Lamba, Girei Local Government Area, fell in love with a girl and had a conversation with her in which she agreed to date him.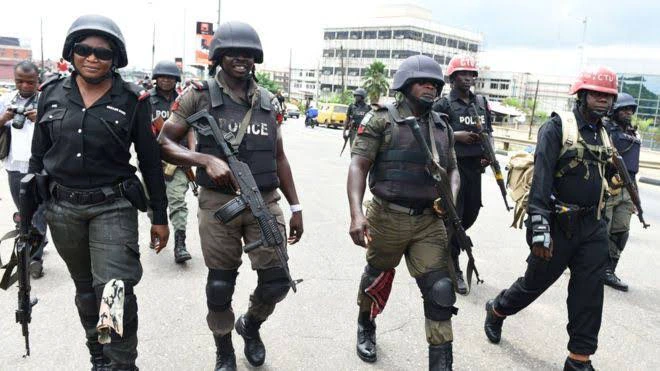 Muhammadu, who is already married and has given birth to four children, spent 150 thousand naira on the girl after she agreed to marry him. But unfortunately, the girl left Muhammadu and went with another man, and they got married.
The news of how the girl got married was a painful one to Muhammadu, which made him hire a friend named Ibrahim Savannah to kill the newly wedded couple.
Muhammadu reportedly paid N5,000 and 4 measures of rice to Savannah to get the work that he sent him done. However, Savannah was armed with petrol and matches to carry out the evil attack on the couple.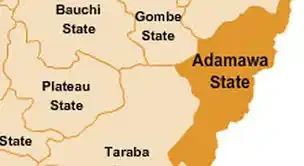 When he got to the house of the couple at night, he locked their door and set their room on fire. He then ran away after the evil attacks. The woman couldn't survive the attack as she died immediately, but the husband is currently receiving treatment in the hospital.
Furthermore, with the investigation of the police, they got Muhammadu Ibrahim arrested, but Savannah is currently on the run and the police are also doing everything they could to make sure that he is also arrested.