Ebonyi Police Command Parade Road Safety Officer Over Alleged Car Theft [PHOTOS]
The Ebonyi State Police Command has arrested and paraded a road safety personnel for his alleged involvement with a gang that specializes in stealing cars. The arrested road safety officer, Solomon Iloh, revealed the role he played during his interview with AIT News.
During the police parade, Solomon said, "Mr. Tony, a car dealer, visited my office and told me to help him register a vehicle. I obliged him, but I did not know that the vehicle had been stolen. That is why I am.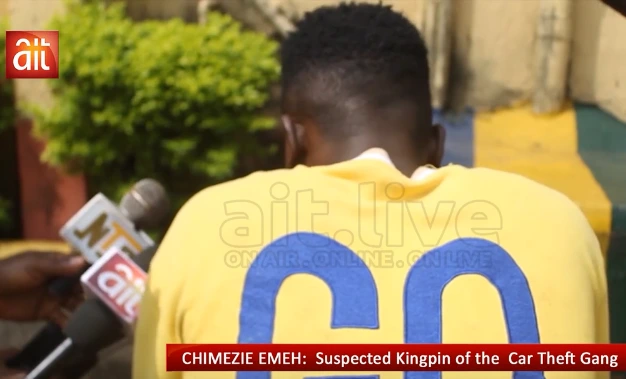 Chimezie Emeh, the suspected kingpin of the car theft gang, said, "I have stolen three cars. This is not my first time getting arrested, as I was also arrested around September last year.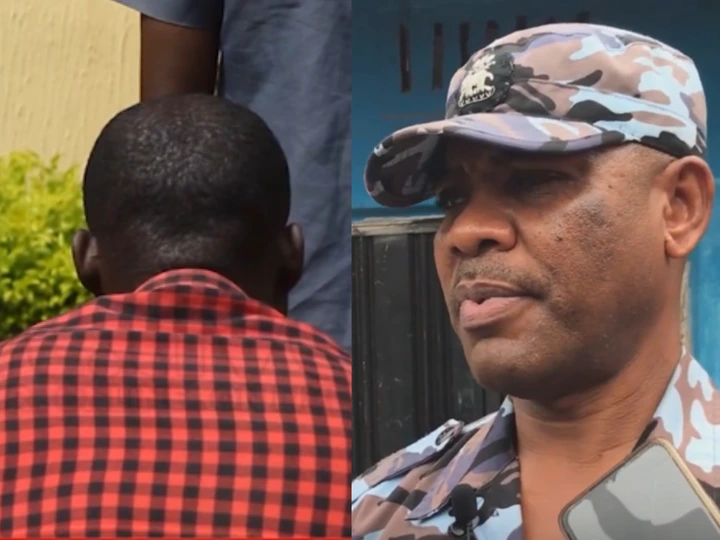 The spokesman of the Ebonyi State police command, SP Chris Anyanwu, said, "We recovered over 10 vehicles from this syndicate. The exhibits recovered reveal the implements of their stocking trade. Some substances that look like charms were also recovered from the suspects.
You can watch the interviews here.
About The Author