Bola Tinubu remarked during the meeting that he had come to the National Secretariat to publicly thank the party leadership for successfully organizing the convention at which he had won the nomination.

He claimed that in addition to learning to respect the party leadership for its part in orchestrating a successful convention, he had come to the secretariat to speak with officials on the role of members prior to INEC lifting the campaign ban.

According to him, the engagement was to polish and present the Presidential Campaign Council's proposal to the party leadership.

Asiwaju praised Simon Bako Lalong, the governor of Plateau State and director general of the APC Presidential Campaign Council, as well as the council's secretary, Hon. James Faleke, for their tireless efforts in laying the groundwork for the project's advancement.

Additionally, Asiwaju Tinubu refuted claims that he and Senator Adamu, the National Chairman, are at odds. He said that they had made significant progress and that they had served as governors together before being brought together for this endeavor by God.

He reaffirmed that despite such hints, there is no untruth that can prevent them from realizing their goal of turning Nigeria into a developed country.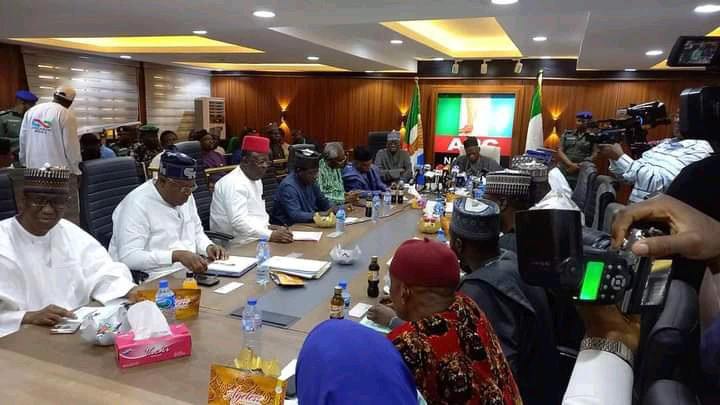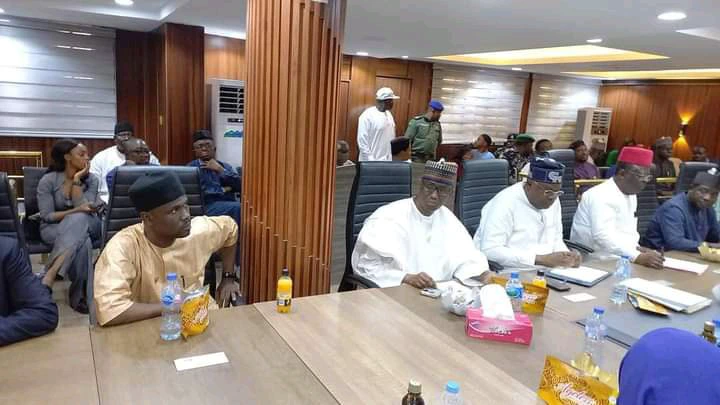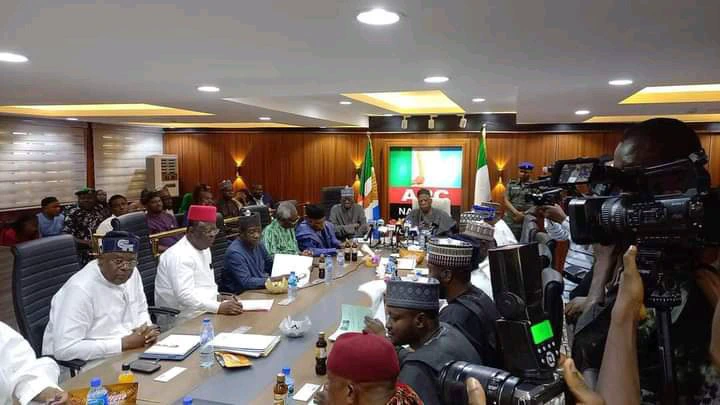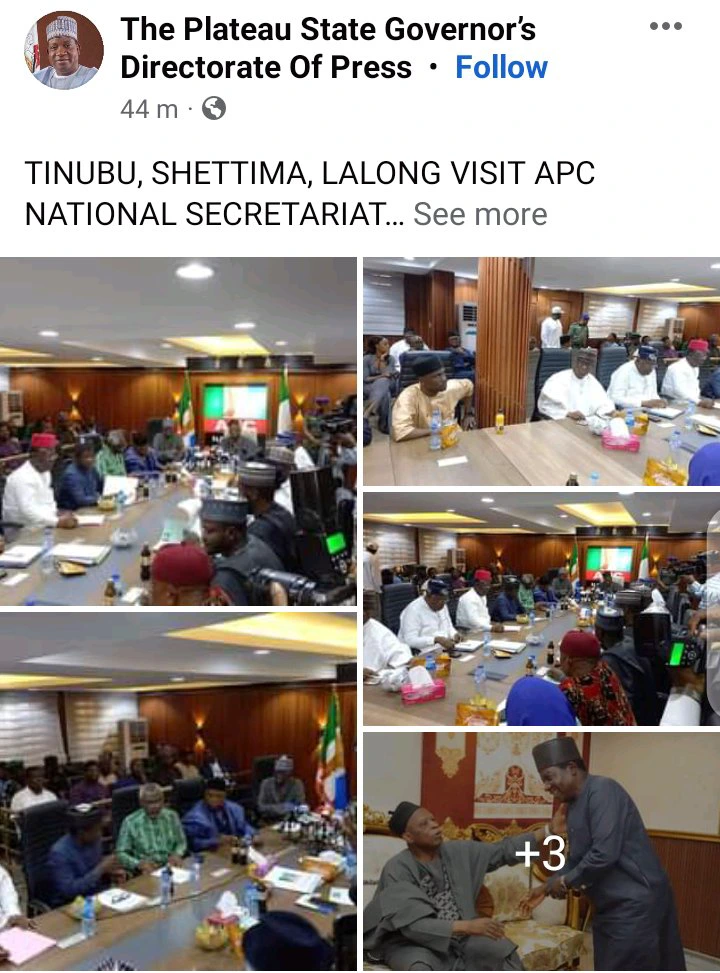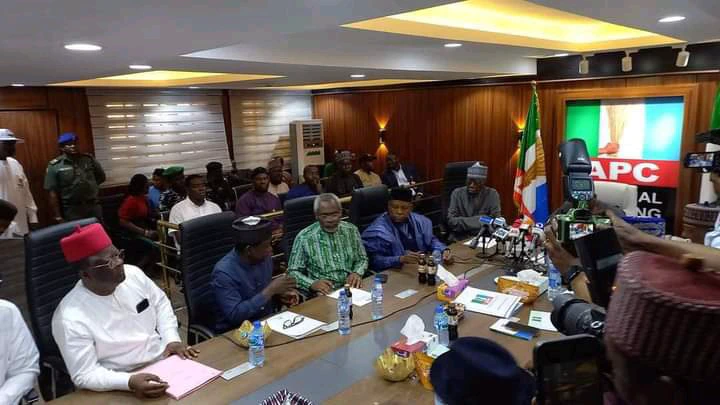 Dr. Makut Simon Macham Is The Source.
The governor of Plateau State's director of press and public affairs and the director general of the APC Presidential Campaign Council.
Thanks For Reading , Please Don't Forget To Drop Your Comment Below And Remember To Share, Like And Subscribe by Clicking the bell icon For More Update. Join Our WhatsApp Group Here For For Your Gift Prizes And More Firsthand Update.