Apologize To Tinubu And Stop Covering Up For The Gaffe You Committed Against Him – Keyamo To Obi
Apologize To Tinubu And Stop Covering Up For The Gaffe You Committed Against Him – Keyamo To Obi
The spokesman for the All Progressives Congress 2023 Presidential Campaign Council and Minister of State, Labour and Employment, Festus Keyamo, has called on the Labour Party presidential candidate, Peter Obi, to apologize to Bola Tinubu for what he described as a "gaffe" he committed against him.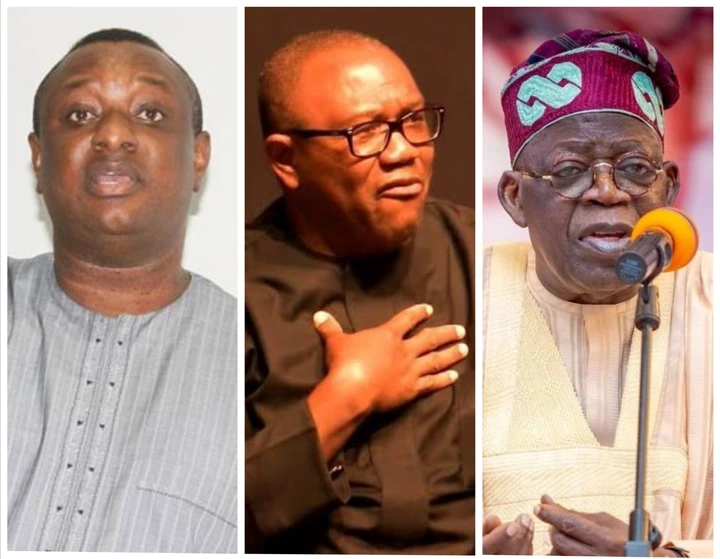 Keyamo said this while quoting part of the statement Peter Obi made during his interview with the media personality, Chude Jideonwo.
In the post he made on his verified Twitter handle, and also shared by Sahara Reporters, Festus Keyamo wrote – "Tinubu has contributed to Nigeria's success, all I am saying is that he should step down and allow others (like me) to rule" – Peter Obi."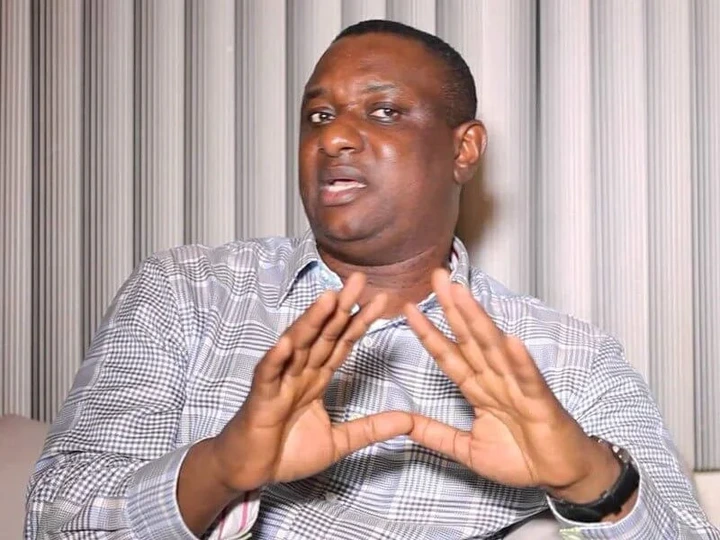 Keyamo added – "This is to cover up for the gaffe you committed by reading a fake post on WhatsApp and wrongly attributing it to Bola Tinubu. Just apologize."
During an interview with Chude, Peter Obi had described Tinubu as his respected elder brother, adding that he respects him for who he is, and that he has, at various times, contributed to the development of Nigeria.
He said this while clearing the air on the WhatsApp message which he claimed to have received about Tinubu's supporter telling Yoruba people not to vote for Obi.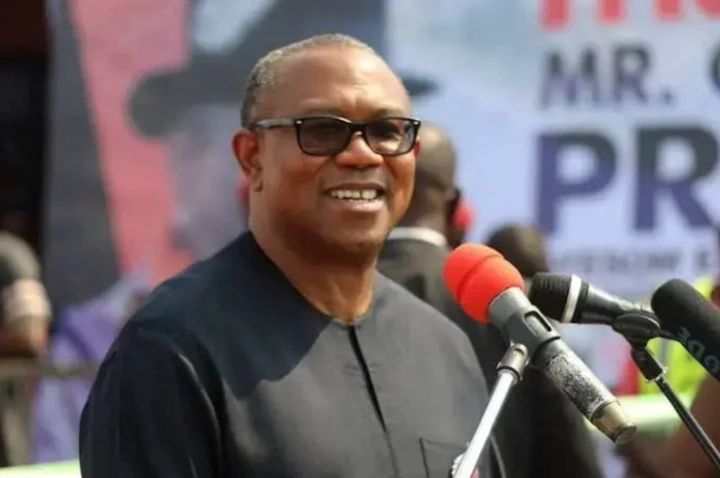 In a video which surfaced on social media a few days ago, Peter Obi was seen telling a group of people that he received a message where someone, whom he claimed was Tinubu's supporter, told Yoruba people not to vote for him in the 2023 election. Reading the message from his phone, he said that the person said that if Peter Obi wins the election, he would open ports in other states, and the Igbos would leave Lagos for other states to do their businesses.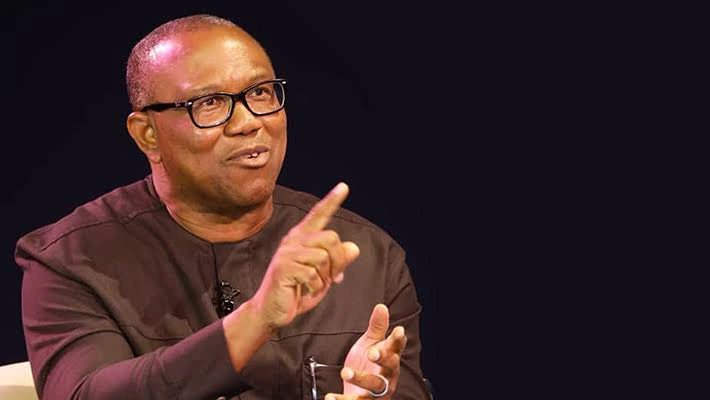 Keyamo said that the message was fake, and called on Peter Obi to apologize to Tinubu for that.
What do you have to say about this? Do you think Peter Obi should apologize to Tinubu just as Keyamo said? Feel free to share your thoughts with us.