Mega Rally In Abuja On 24th Sept Not About Peter Obi – Charly Boy Breaks Silence
Popular Nigerian Human Rights activists and social media influencer, Charles Oguta, popularly known as Charly Boy, on Tuesday released a statement via his twitter handle, where he revealed that the Abuja Mega rally on the 24th of September is not about Peter obi.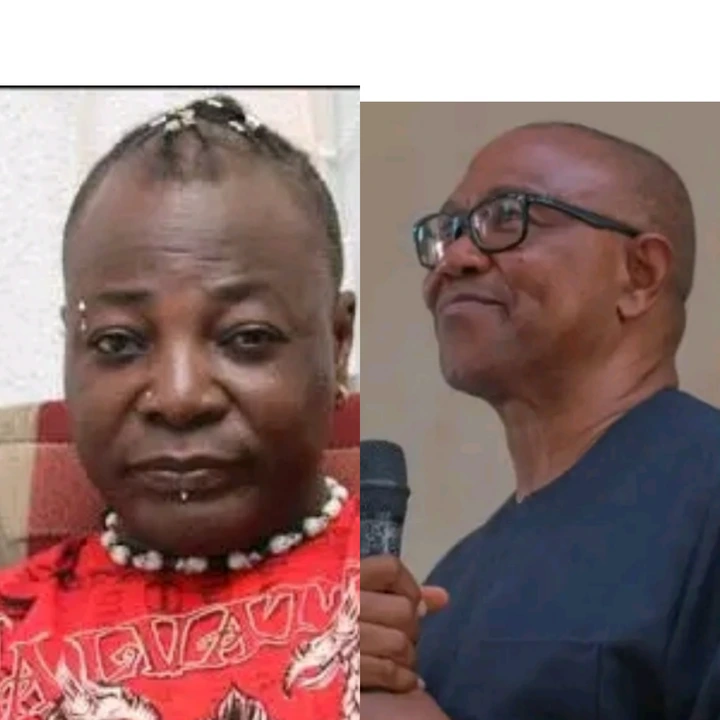 It can be recalled that Charly boy on Monday, took to his social media handles to announce the Abuja Mega rally, which would be held at the Unity foundation Abuja, 9: am. Charly boy while addressing a controversy as to whether the rally is a rally in support for Peter Obi, the Presidential candidate of the Labour Party, Charly boy noted that the rally is not about Peter Obi, but the rally is for frustrated Nigerian youths, to be inspired that they have the power and capacity to reconstruct the Nigeria of their dreams.
Below is the screenshot of the original statement released by Charly boy via his twitter handle;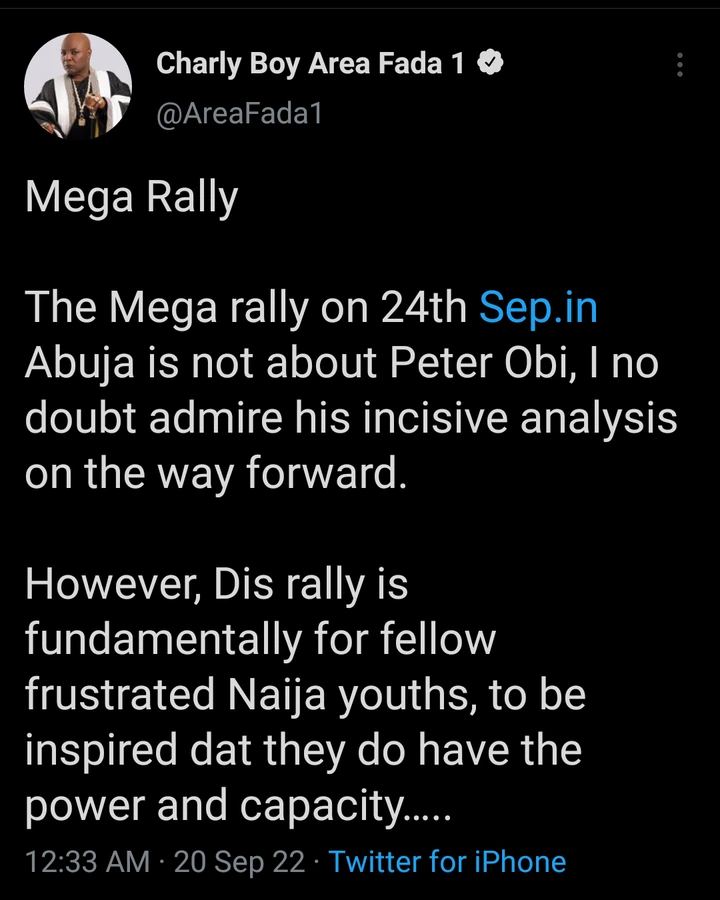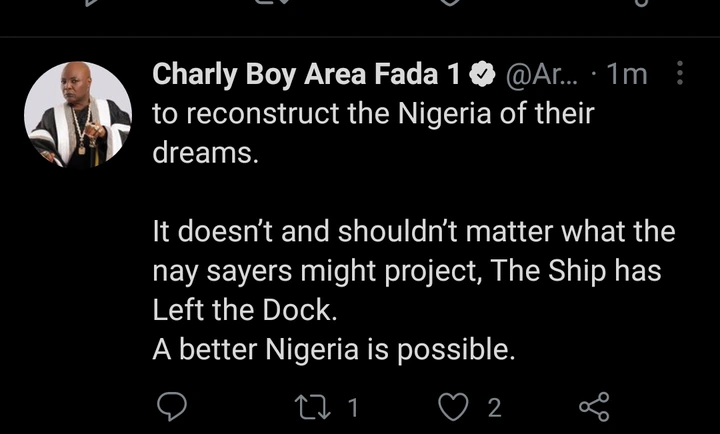 What do you have to say about this statement from Charly Boy?
About The Author