If Wike Leaves PDP, Other Important Members Of The Party Would Follow Him — Sani Adamu
If Wike Leaves PDP, Other Important Members Of The Party Would Follow Him — Sani Adamu
With the fast approaching 2023 presidential election, a staunch loyalist of Atiku Abubakar, has urged the PDP to as a matter of urgency, pacify Governor Wike to prevent him from leaving the party.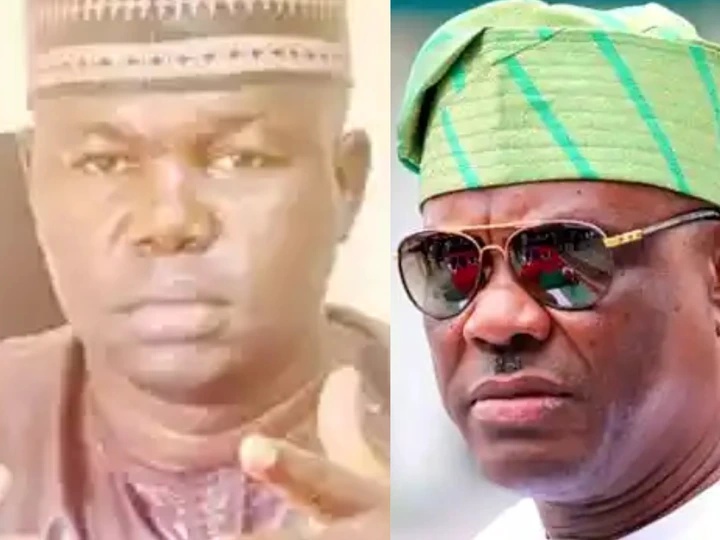 Dr. Sani Adamu, who was speaking about the crisis rocking the party during a recent interview, stated that the chances of Atiku winning the 2023 presidential election, would be under threat if Wike is allowed to leave.
According to Dr. Adamu, many important members in the party would follow the Rivers State governor, if he decides to leave and as such, making it a tough task for the party to win.
He said: "Wike leaving PDP will dent the victory of Atiku because other important members of the party will leave with him, and it will make the election tougher for the party. Atiku as a leader, should try and make peace work in the party. Only peace and the presence of some important people can give the party victory."
With just a couple of weeks left before the commencement of campaigns for the elections, it's still unclear if Wike would remain or if he would dump PDP.