Abuja Train: Nobody Knows What Is Happening Since Alhaji Mamu Was Arrested – Aminu Uthman Says
The families of the victims of the March 28 Abuja-Kaduna train kidnap have expressed worry over what will happen to the kidnapped family members, now that the negotiator, Alhaji Takur Mamu has been arrested by operatives of the DSS.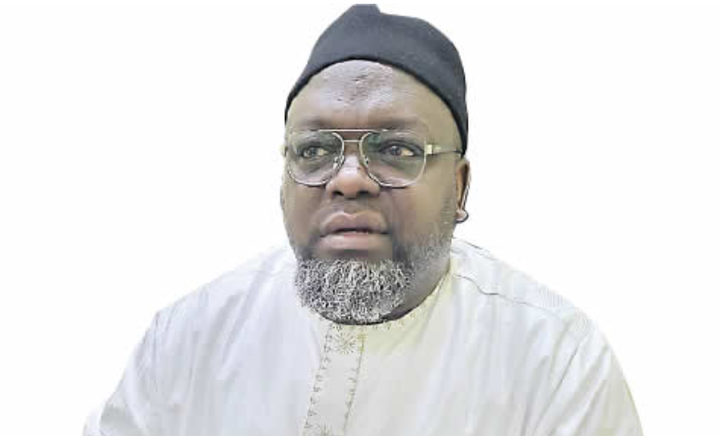 (Photo Credit: Google)
The chairperson of the families of the remaining victims in Abuja, Aminu Uthman, who spoke to the Punch, told the Newspaper that they have been kept in the dark about the wellbeing of the victims since the arrest of Mamu. He however, expressed confidence in the government is doing something to reunite their family members with them.
He said: "You are aware of what happened to the person who is in charge of the negotiations. So, now that Mamu has been arrested, nobody even knows what is happening, but we believe that the government is doing something and we, as the family members, are on the issue".
Recall that Mamu prior to his arrest facilitated the release of most of the train passengers through the payment of N100m ransoms. He was however, arrested over his alleged links with terrorists. Notwithstanding, the federal government has assured that Mamu's arrest will not stall negotiations for the release of these train passengers.
With 189 days already spent in the custody of the kidnappers, what do you think the government can do to release these passengers?