I Saw All The Certificates Tinubu Presented, He Even Had 2nd Class Upper From Chicago Uni – Fabikun
I Saw All The Certificates Tinubu Presented, He Even Had 2nd Class Upper From Chicago Uni – Fabikun
Hon. who formerly chaired the finance committee of the Lagos State House of Assembly According to Adeniyi Fabikun, Bola Tinubu's colleagues extensively investigated the accusation of certificate fabrication leveled against the former governor while he was governor of Lagos State, and they could not find anything suspicious about the certifications he submitted.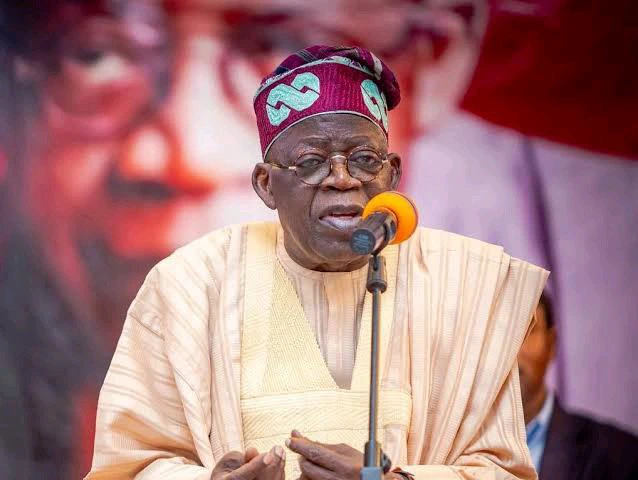 According to Fabikun, no formal petition was ever submitted against Tinubu at the time, and no one requested that the Lagos State House of Assembly look into him, according to the Arise TV report. He claimed that the incident occurred when they decided to independently investigate the claim after seeing the topic being covered in newspapers. He asserted that it is absurd for anyone to assume that Tinubu did not attend school and claimed to have even seen the diplomas Tinubu had displayed.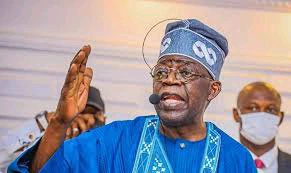 He stated that the issue had been brought to the Speaker of the House's notice by a member of the State House of Assembly at the time, and a resolution had been passed asking the House to investigate.
He said that a committee was formed to look into the matter, and at the conclusion of their investigation, they provided Tinubu a clear record.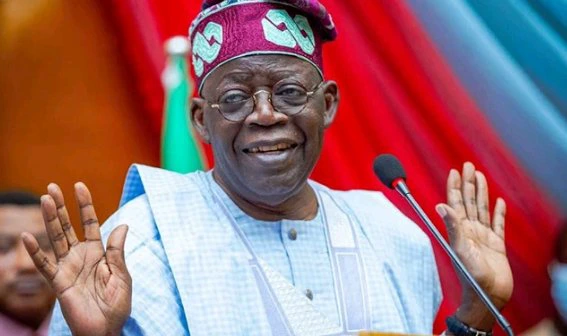 He said – "It will be foolhardy for anybody to think or insinuate that Asiwaju Tinubu did not go to school. I can categorically confirm that the committee did a thorough job based on the report it submitted and considered by the House. I saw all the certificates he presented, he even had a Second Class Upper degree certificate at the Chicago State University. I saw the photocopy of the certificate. He read Bsc. Accounting."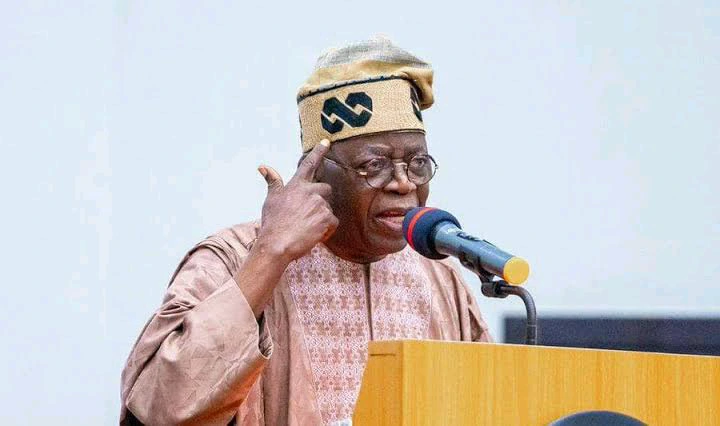 His educational history has been the subject of controversy, and Tinubu has been charged with forging certificates. The Lagos State House of Assembly investigated the claim and discovered it to be untrue, according to Fabikun.
About The Author