British Line Of Succession, Next Heir To The Throne, Explained –  Who will succeed to the throne and become the king or queen of Great Britain is determined by the British line of succession. Queen Elizabeth II ruled England for a record-breaking 70 years before passing away on September 8, 2022. Prince Philip, who passed away in 2021 at the age of 99, was by her side constantly throughout the years, but he was not in line to succeed her. Instead, Charles, Prince of Wales—the monarch's firstborn—will rule after her, followed by Prince William, Duke of Cambridge, and then Prince George.
Where do other well-known royals like Princess Charlotte, Princess Beatrice, and infant Lilibet fit into the succession plan, though? Whether you're watching The Crown's newest season or reviewing your news headlines continue reading to see how close your favorite royals are to becoming the hire to the throne according to royal Family's official website.
King Charles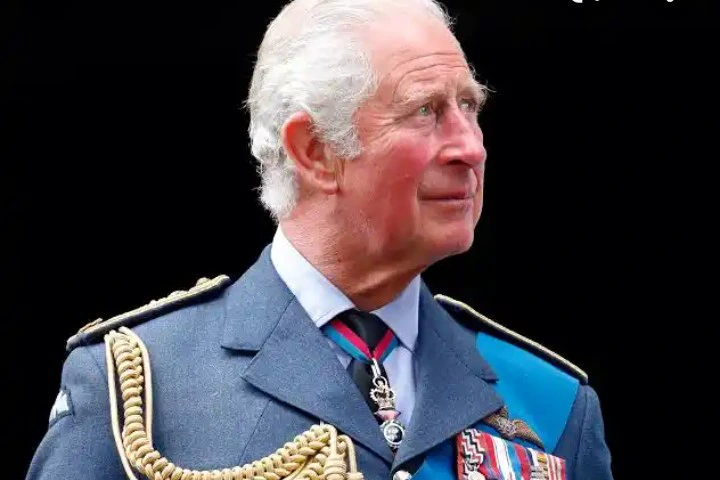 Charles is now the reigning monarch of the UK following the death of his mother, the late Queen Elizabeth ii
Prince William
The Duke of Cambridge is next in line to the throne, he will succeed the throne after his father, prince Charles.
Prince George
As the firstborn of Prince William and Catherine, Duchess of Cambridge, the nine-year-old royal is second in line to the British throne.
Princess Charlotte
The princess is third in line to the throne because she is the second child of the Duke and Duchess of Cambridge.
Prince Louis
Fourth in line to the throne is Prince Louis, the Duke and Duchess of Cambridge's four-year-old son.
Prince Harry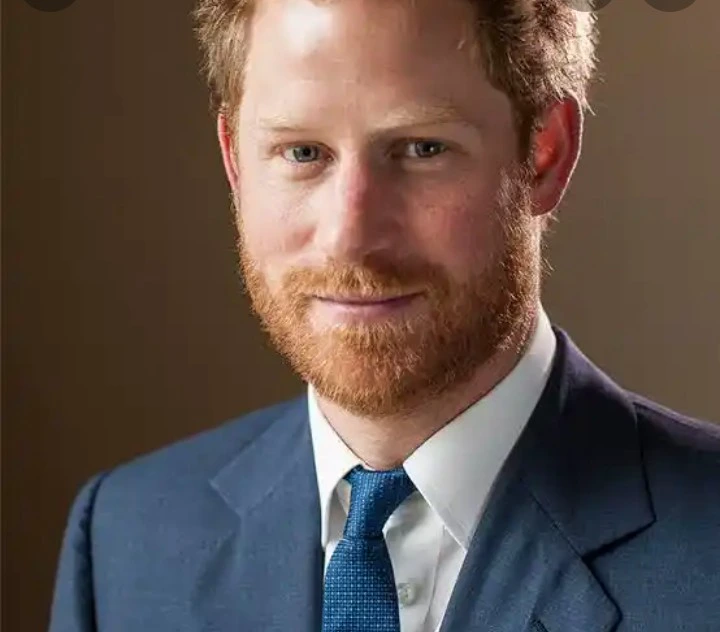 Should none of the Cambridges become the next monarch of Great Britain, Prince Harry, Duke of Sussex, will become the heir.
Archie Mountbatten-Windsor
As the firstborn to Prince Harry and Meghan, Duchess of Sussex, Master Archie is eighth in line to the throne.
Lilbet "Lili" Diana Mountbatten-Windsor
Lilibet "Lili" Diana, a daughter born to Meghan and Harry, is seventh in line to the throne. On July 26, 2021, Lilibet was added to the line of succession, according to the Royal Family's official website, who is listed as "Miss Lilibet Mountbatten-Windsor."
Others in line include: prince Andrew, Princess Beatrice, princess Eugenie, August Philip Brooksbank, prince Edward, James Viscount, Lady Louis Windsor, Ane Princess Royal, Peter Phillips, Savannah Philips, Isala Philips, Zara Tindall.
Thanks For Reading , Please Don't Forget To Drop Your Comment Below And Remember To Share, Like And Subscribe by Clicking the bell icon For More Update. Join Our WhatsApp Group Here For For Your Gift Prizes And More Firsthand Update.