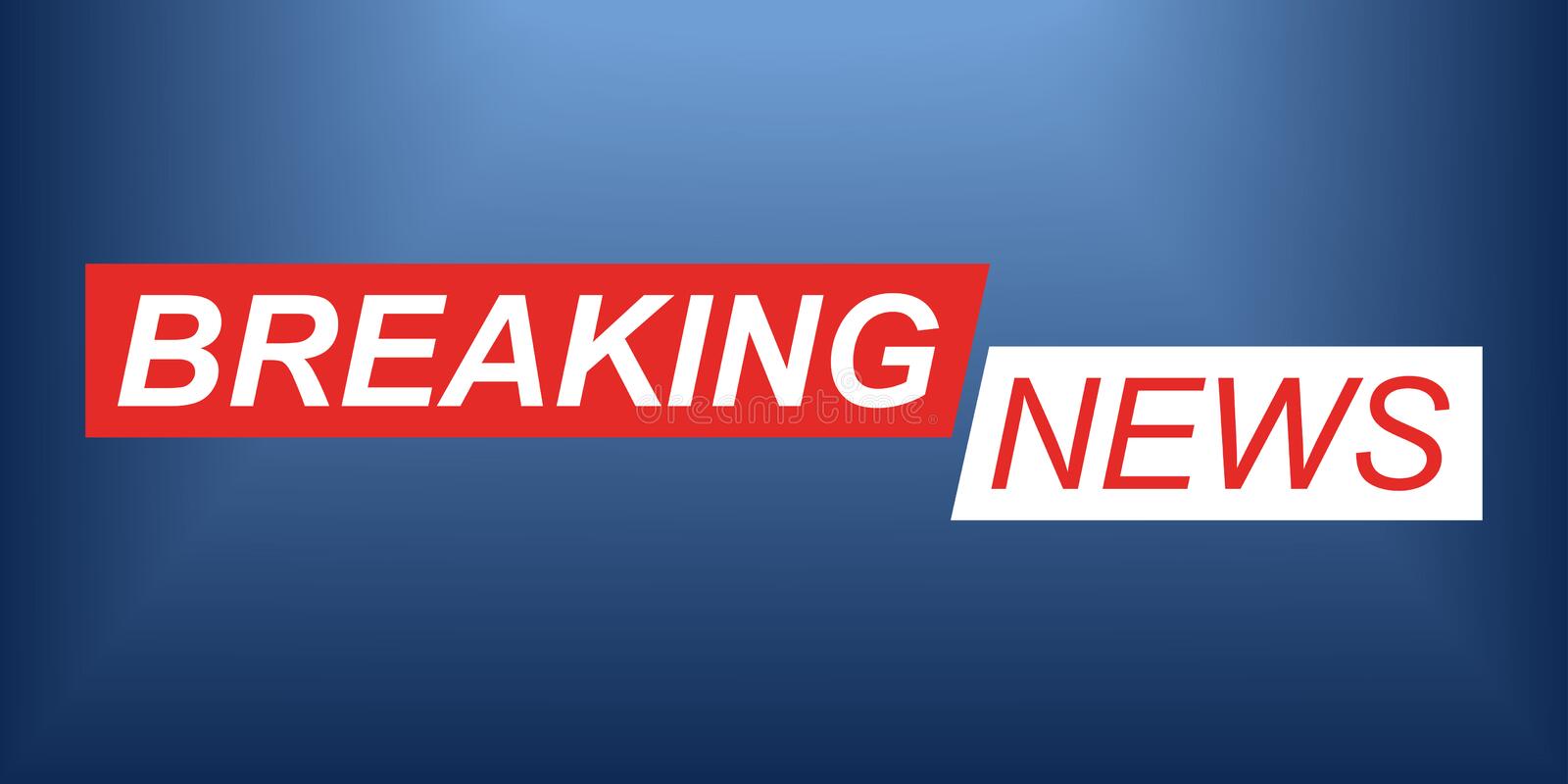 Detained leader of the outlawed Indigenous People of Biafra (IPOB), Nnamdi Kanu, has ordered the so-called 'Unknown Gunmen' terrorising the South-East region to "stop now", or "face Biafra judgment in the future".
POLITICS NIGERIA reports that this message from Kanu was relayed by a prominent Biafra agitator, Benjamin Madubugwu, after Kanu's trial on Wednesday at the Federal High Court, Abuja.
Madubugwu who was standing trial with the IPOB leader in 2017 when Kanu was first arrested, had met with the Nigerian-British activist inside the courtroom on Wednesday. Both men shared a warm hug.
Displeased with the happenings in the southeast, outspoken Madubugwu said while speaking to the press: "Our leader gave me a message to deliver to our people. Those of you killing people in the name of IPOB, those of you burning properties in our land in the name of IPOB, our leader said you should stop now, or in the future, you will face Biafra judgement."
Watch the video here.
The article was originally published on Politics Nigeria.
About The Author