Joe Igbokwe Replies Man Who Said Arrested Abuja Kidnapper, Iyon Is A Member Of The APC
Joe Igbokwe Replies Man Who Said Arrested Abuja Kidnapper, Iyon Is A Member Of The APC
A couple of hours ago, a suspected kidnapper turned Abuja big boy, John Iyon was arrested by operatives of the Nigerian Police Force after he was traced to a kidnap incident in Bayelsa state. In fact, a video of the kidnapper pleading with the police for forgiveness while claiming that his wife was just delivered of a baby boy, has gone viral on social media, stirring reactions from Nigerians.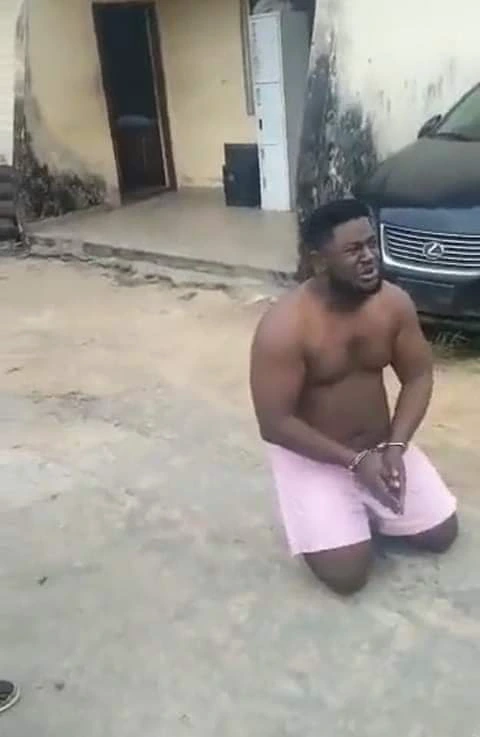 Meanwhile, a chieftain of the All Progressives Congress, Joe Igbokwe in a post on his Facebook page on Sunday, replied a comment by a Facebook user, that the arrested kidnapper was a member of his party, the APC. As it seems, Joe Igbokwe had shared a post from John's page wherein he disguised as a successful and low key businessman. However, the Facebook user in reacting Joe Igbokwe's post, identified the kidnapper as a chieftain of the APC in Bayelsa State.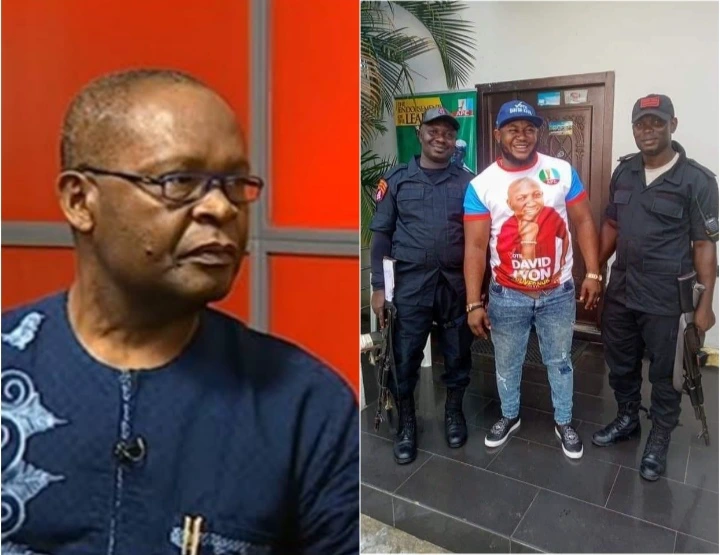 Joe Igbokwe replied him thus:
"Ohaka Nkemka, There are thieves everywhere in Nigeria even in all the political parties in Nigeria. Please know this and have inner peace".
See the detailed post and reaction below: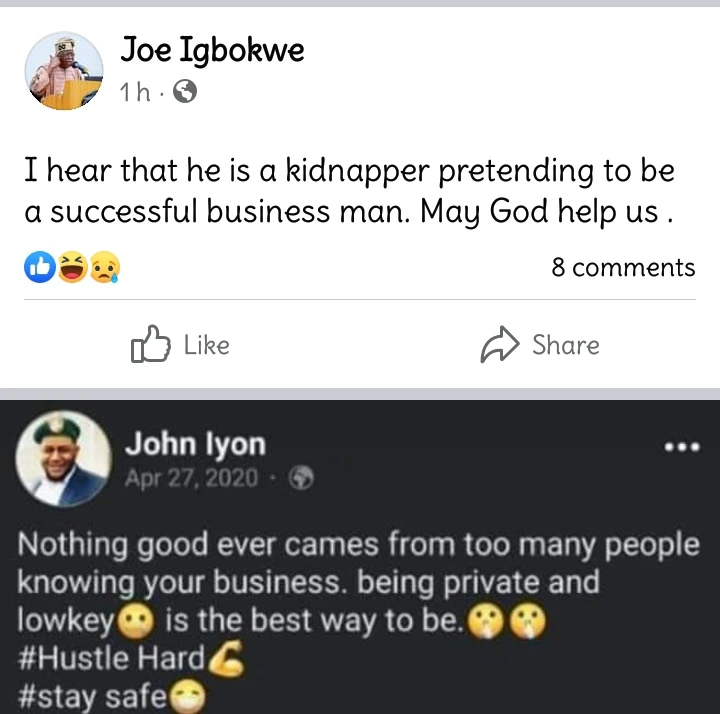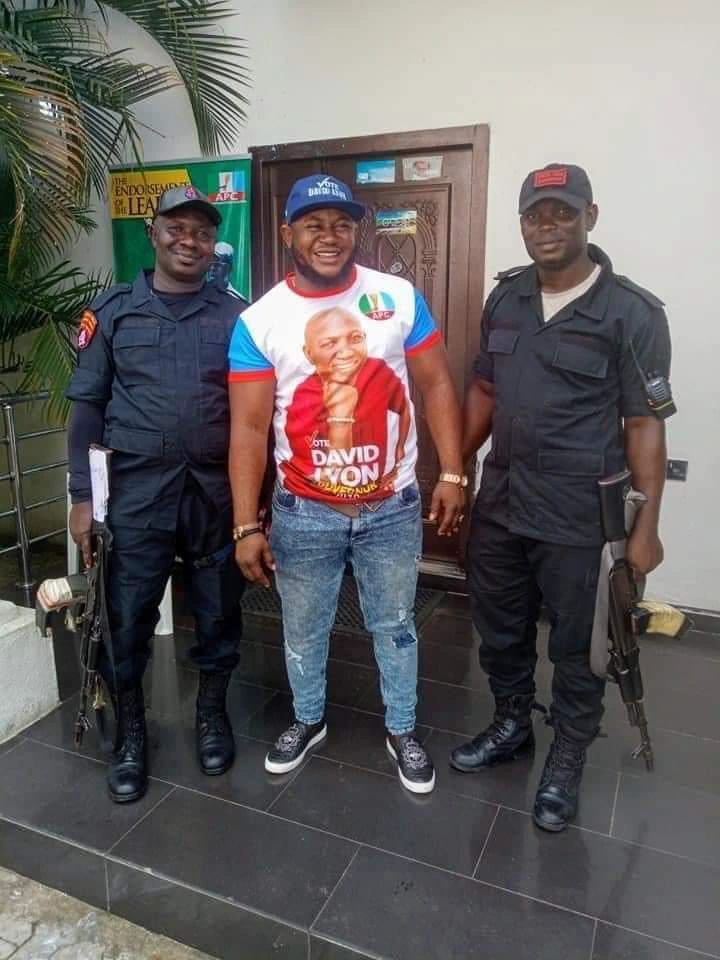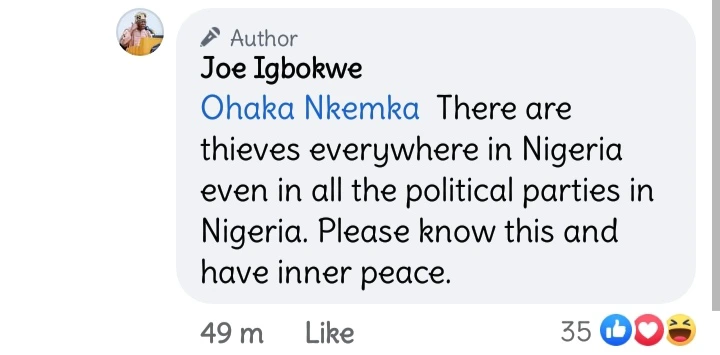 Photo Credit: Facebook
What do you think of Joe Igbokwe's reply?
About The Author