A 37-Year-Old Man Was Arrested For Locking His Girlfriend In A Hotel Room And Sexually Molested Her
A 37-Year-Old Man Was Arrested For Locking His Girlfriend In A Hotel Room And Sexually Molested Her
Christopher Abraham, a 37-year-old man, together with his friend, who are suspected cultists, locked up a girl in a hotel and sexually molested her. The victim, known as Favour Doumo, a 13-year-old girl, was rescued by the operatives of the Bayelsa State vigilante service on Thursday, the 22nd of September.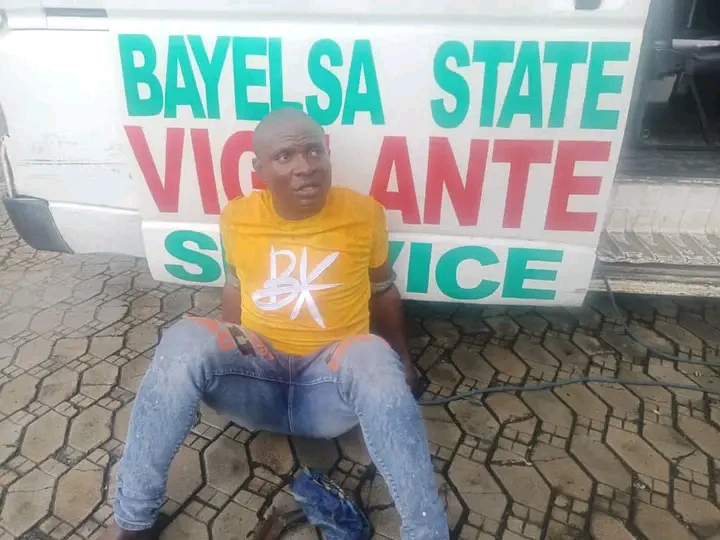 The prime suspect, Christopher, who is one of the suspected cultists, was arrested, and his friend, who is known as Efe, the other suspected cultist, is still at large.
The suspect claimed that Favour, the victim, was his girlfriend, and he was angry when he discovered that she was cheating on him with another man because he had spent a lot of money on her.
The Chairman of the state vigilante outfit who led the members of the team on the operation, Hon. Doubiye Alagba, said that the suspect was arrested with phones, a gun, money, and other items. He also made it known that the suspect, who is a known drug dealer, had confessed to the crime and also said that he and his accomplice are members of a cult group.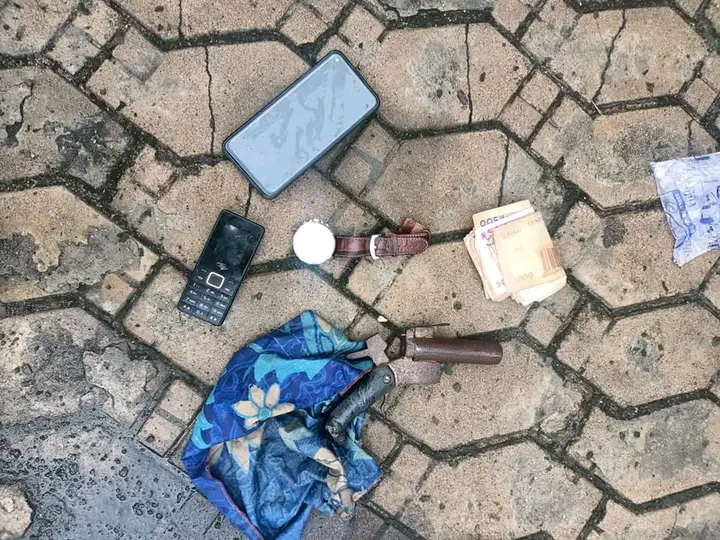 The victim, Favour, stated that she and the suspect met only a week ago and that he invited her to a hotel. They got into an argument, and he went physical with her, accusing her of cheating with another man, and because of that, he locked her in a room where he and his accomplice sexually molested her.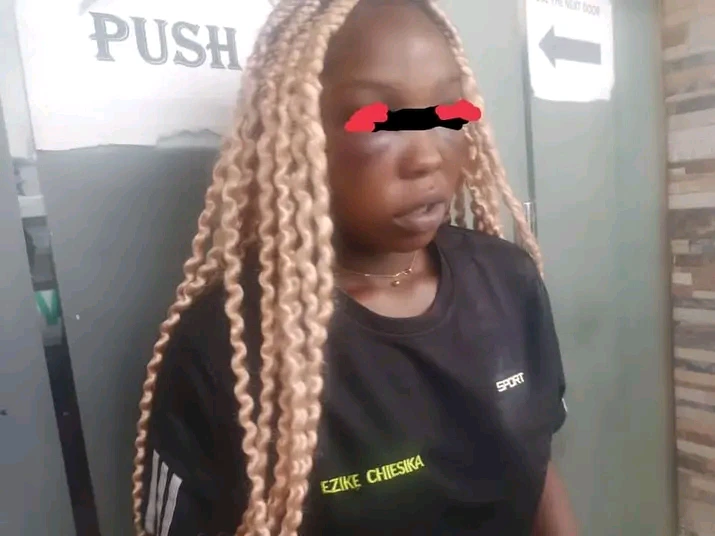 What do you think about this? Feel free to share your thoughts with us in the comment section.