Atiku Was Not Enthusiastic About Running In 2023 Election But, Pressures Were Mounted On Him – Source
Atiku Was Not Enthusiastic About Running In 2023 Election But, Pressures Were Mounted On Him – Source
According to a news that was published by the Vanguard Newspaper Online this morning it was reported that the presidential candidate of the Peoples Democratic Party, PDP, Alhaji Atiku Abubakar, never wanted to contest in any presidential election again in the country.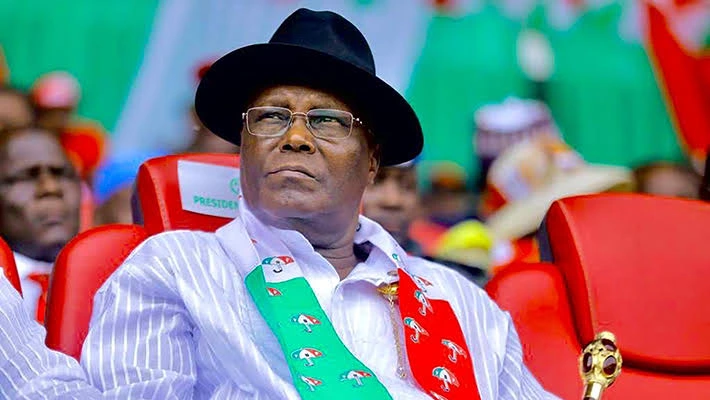 The source, who spoke to Vanguard's correspondent under the condition of anonymity said that initially, Alhaji Atiku Abubakar was not enthusiastic towards running in 2023 elections but, pressures were mounted on him through some of his friends that were led by two former Nigerian senators (one from the South-South and another from Bauchi State), as a popular broadcast mogul was also among the people who urged him to run.
He said, "After the 2019 general elections, Oga had exhausted much of his money and he was not really inclined towards running again for any election, but, we kept on mounting pressure on him that he was the only one who could stop Nyesom Wike."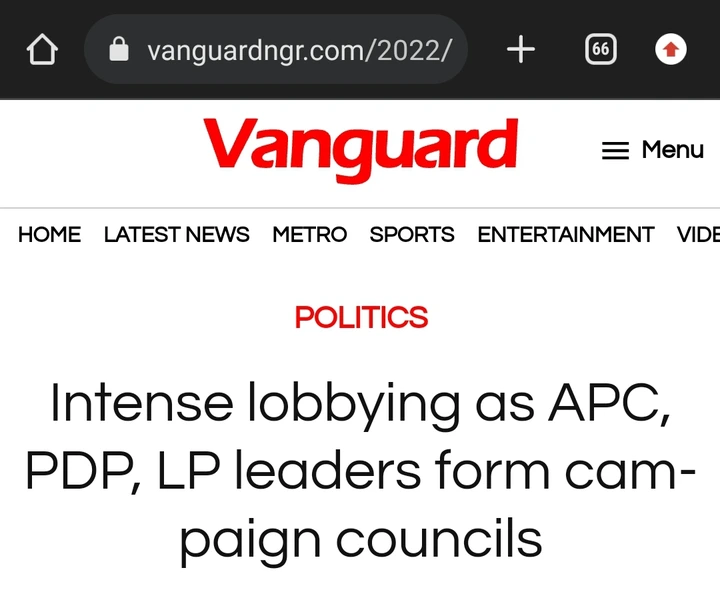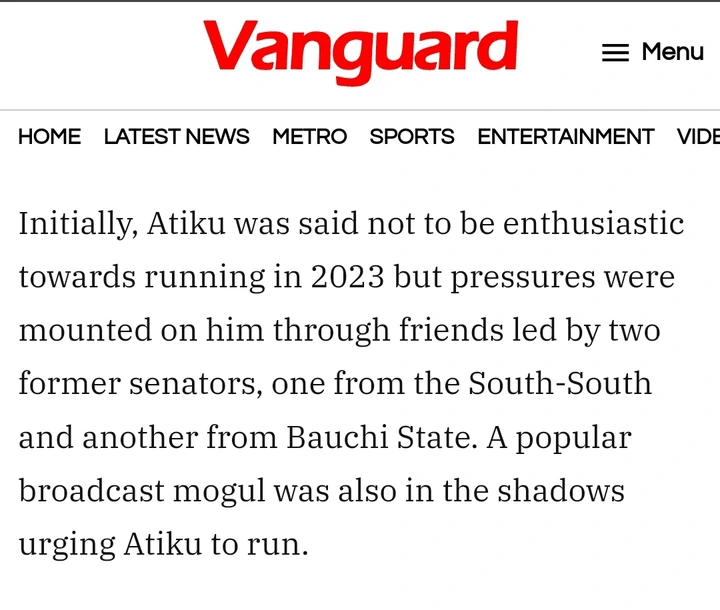 Thanks For Reading…Don't Forget To Drop Your Comment.