Charles III Takes Oath, Becomes King, Declares Late Queen's Funeral A Public Holiday
The funeral of the late Queen Elisabeth II will be designated a holiday by King Charles III. Copies of two proclamations: The first declares the state funeral of His Majesty as a vacation in England, Wales, and Northern Ireland. The second is to declare the funeral of Her Majesty a statutory holiday in Scotland.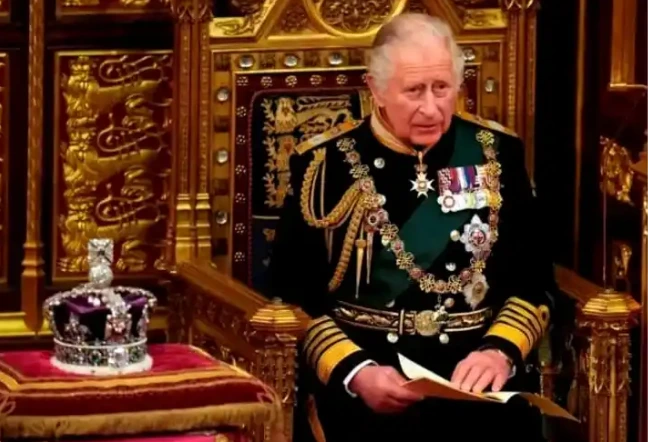 According to the BBC report, during a ceremony at St. James' Palace in London on Saturday, Charles III was sworn in and made king. The Council of Accession has officially declared the death of her mother, Queen Elizabeth II. Soon after, Charles III became king. By the time the paperwork was signed, nearly 200 people gathered in the bedroom, all exclaiming, "God save the king."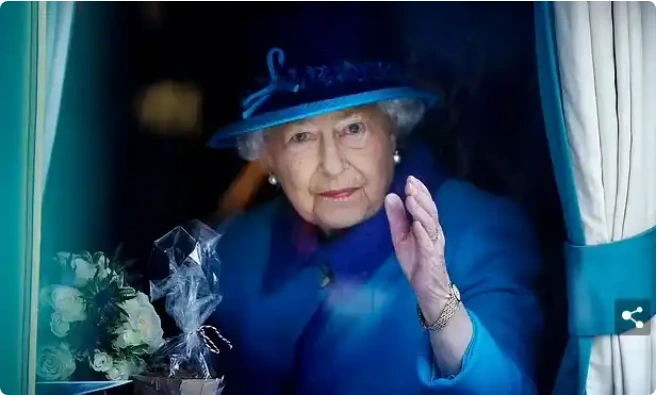 However, according to the BBC, flags raised to mourn the late Queen will be flown at half-mast for a short period of time. In his maiden speech in the countryside yesterday, the king vowed to imitate his mother's devotional life. The Queen, the longest reigning monarch in the UK, died peacefully on Thursday afternoon at the age of 96 at Balmoral Castle.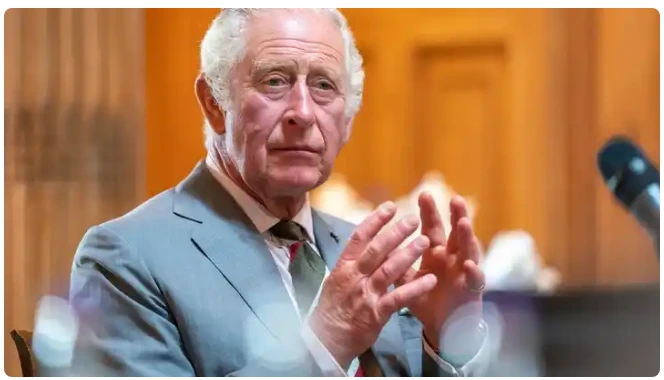 During a ceremony followed by a salute of honor and the reading of proclamations in London and throughout the United Kingdom, King Charles III was proclaimed the new ruler of Britain. The statement has been read in other large cities in the United Kingdom, including Edinburgh in Scotland, Belfast in Northern Ireland, and Cardiff in Wales, among others.