79000 Insurgents Have Surrendered, Says Theatre Commander
The Nigeria Army has recorded a mind-boggling achievement in the fight against Terrorism in the Northern part of Nigeria. According to the latest reports by Sahara Reporters, the Theatre Commander, North East "Operation Hadin Kai," Major General Christopher Musa has said that the recent assault on the terrorist has made many of them surrender their arms.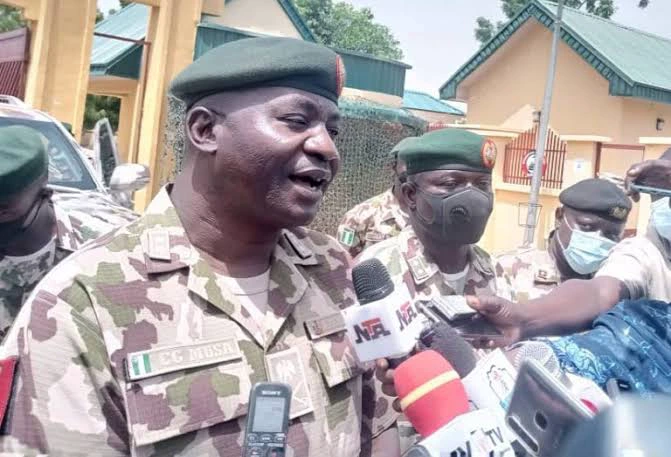 This statement was made while the general was speaking with Newsmen in Maiduguri. He inferred that not fewer than 79,000 Boko Haram & ISWAP insurgents comprising of Combatants and Non-combatants have so far surrendered. The Major General appreciated the support of the public in the course of this battle, he referred to them as the unsung heroes. He also promised that the military will not relent in bringing the bandits down to their knees.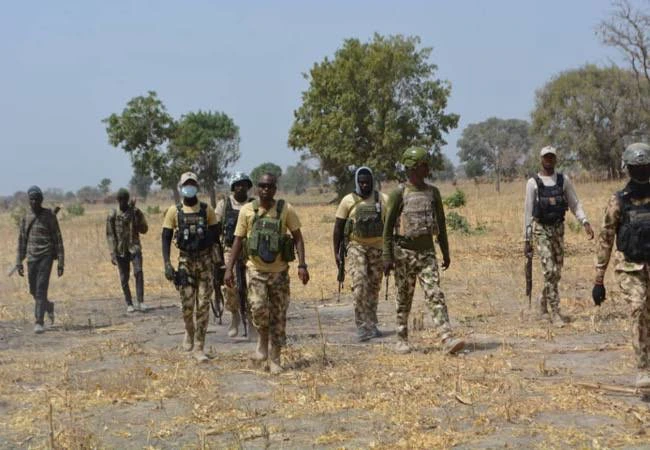 This level of success can be attached to the hard work being demonstrated by the military in the last couple of days. The efforts of the Nigeria Air Force and the Troops on ground have yielded a good result.
About The Author