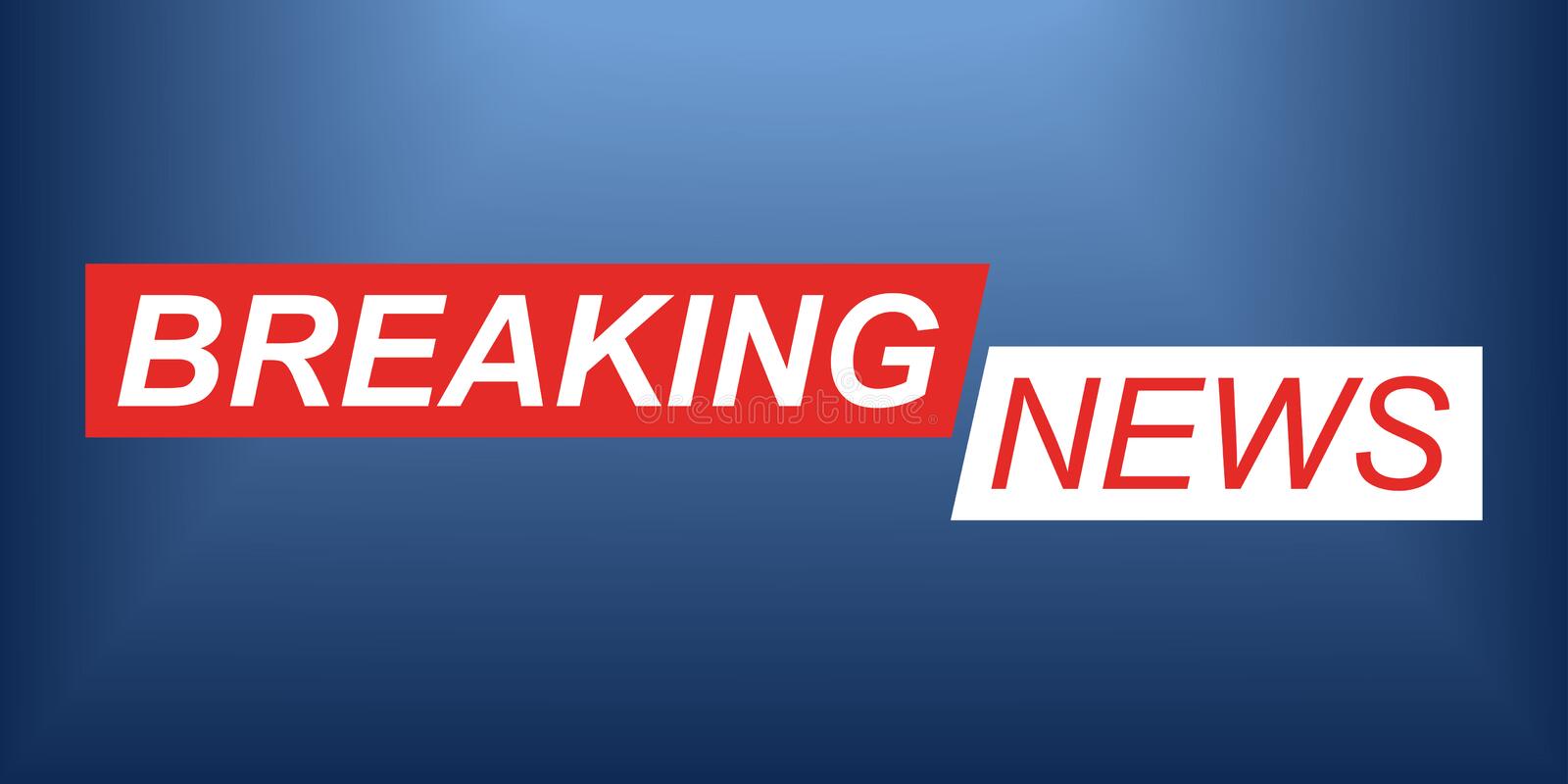 Leader of the proscribed Indigenous People of Biafra (IPOB), Nnamdi Kanu, has arrived the courtroom at the Federal High Court, Abuja, as his trial on terrorism charges resumed on Wednesday morning, POLITICS NIGERIA reports.
He was brought into the court at around 10:00am. Again, he donned his Fendi wear.
Since last year, Kanu has been coming to court in the Fendi wear in which he was seized abroad.
Meanwhile, streets of Aba in Abia State, Kanu's homestate, have been deserted by residents in solidarity for the separatist leader.
The situation also paralysed the entire government, business, social and commercial activities in the state.
Streets and roads linking communities, villages, towns were deserted in compliance with IPOB's sit-at-home order in the southeast region.
The article was originally published on Politics Nigeria.