Troops of the Multinational Joint Task Force (MNJTF), on Saturday said it has eliminated 300 Boko Haram/ISWAP terrorists in the fringes of the North East in Lake Chad.
POLITICS NIGERIA reports that the Chief of Military Public Information of the MNJTF N'Djamena, Chad, Kamarudeen Adegoke, who disclosed this in a statement, said the terrorists were killed in 30 separate battles.
According to Adegoke, a lieutenant colonel, an increasing dependence on Improvised Explosive Devices (IED) by the insurgents was noted and necessary counter measures were proffered.
"About 4 IED making factories were destroyed in the course of the operations so far," the statement said.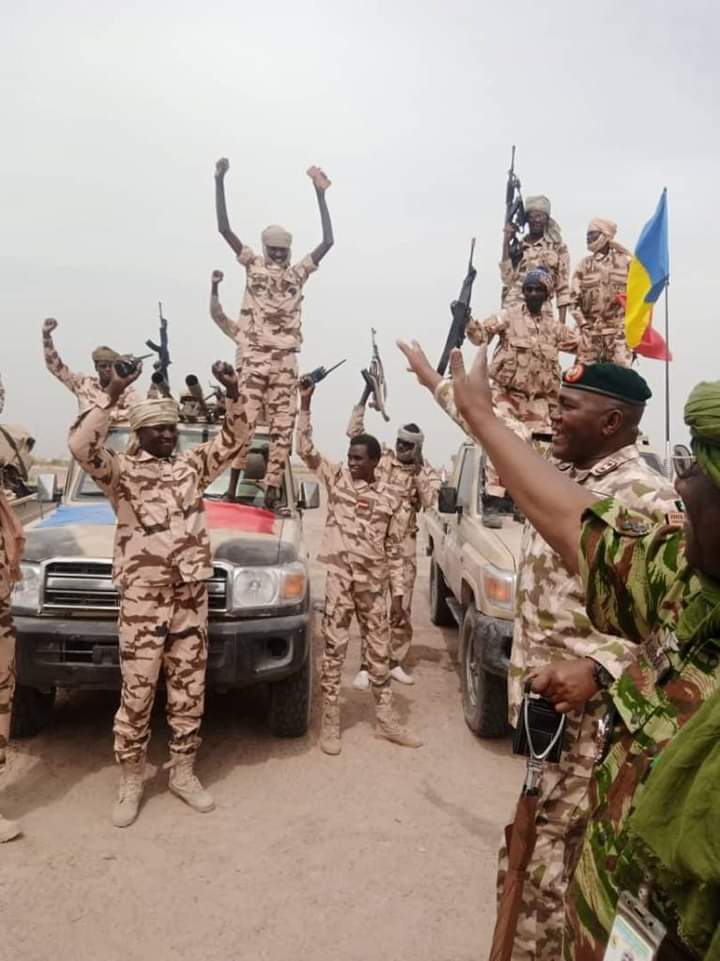 Furthermore, security agents said over 52,000 terrorists comprising insurgents, those conscripted by force, and their families have surrendered in the MNJTF and Op Hadin Kai areas of operational responsibility.
Other terrorists are therefore advised to abandon the criminal organization and surrender like thousands have done.
The article was originally published on Politics Nigeria.