The University Hospitals Birmingham (UHB) National Health Service (NHS) Foundation Trust, on Friday confirmed that Christopher Uche-Ayodeji (Dr Chris), a self-identified employee of the organization is not one of theirs.
POLITICS NIGERIA reports that the yet-to-be unmasked person has confessed to murdering Muslim patients under his/her care as a medial doctor in Northern Nigeria.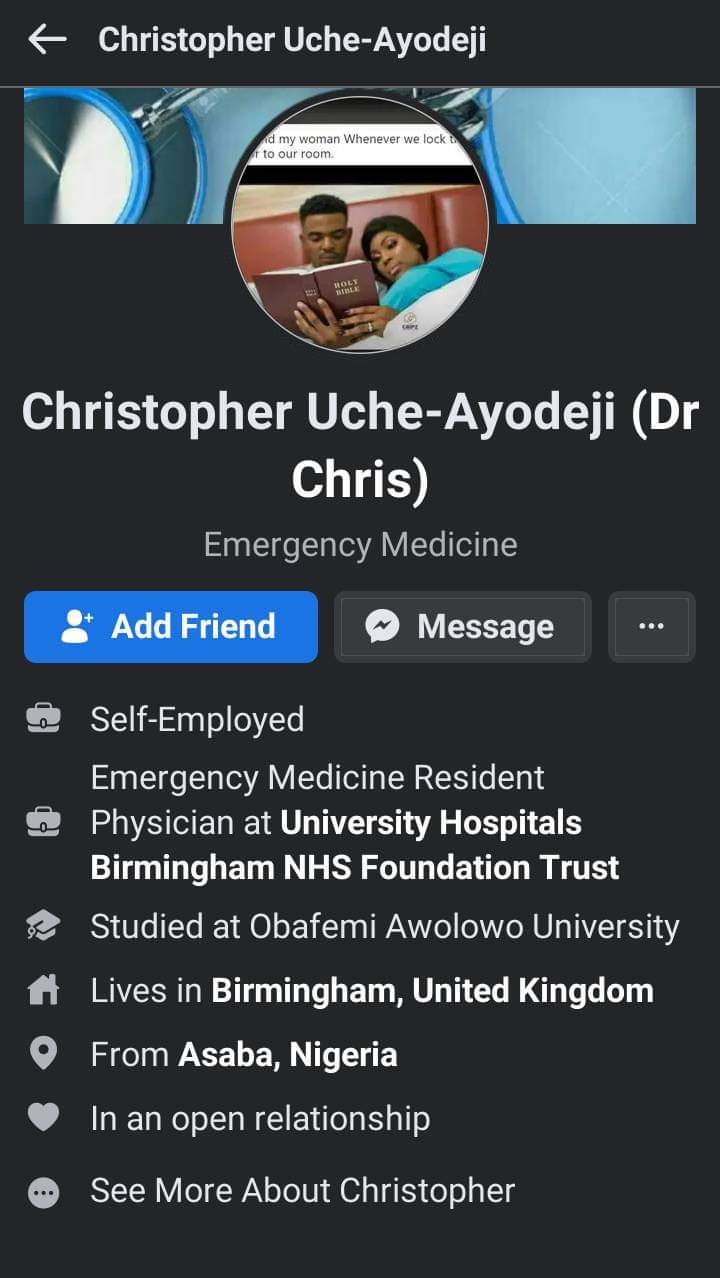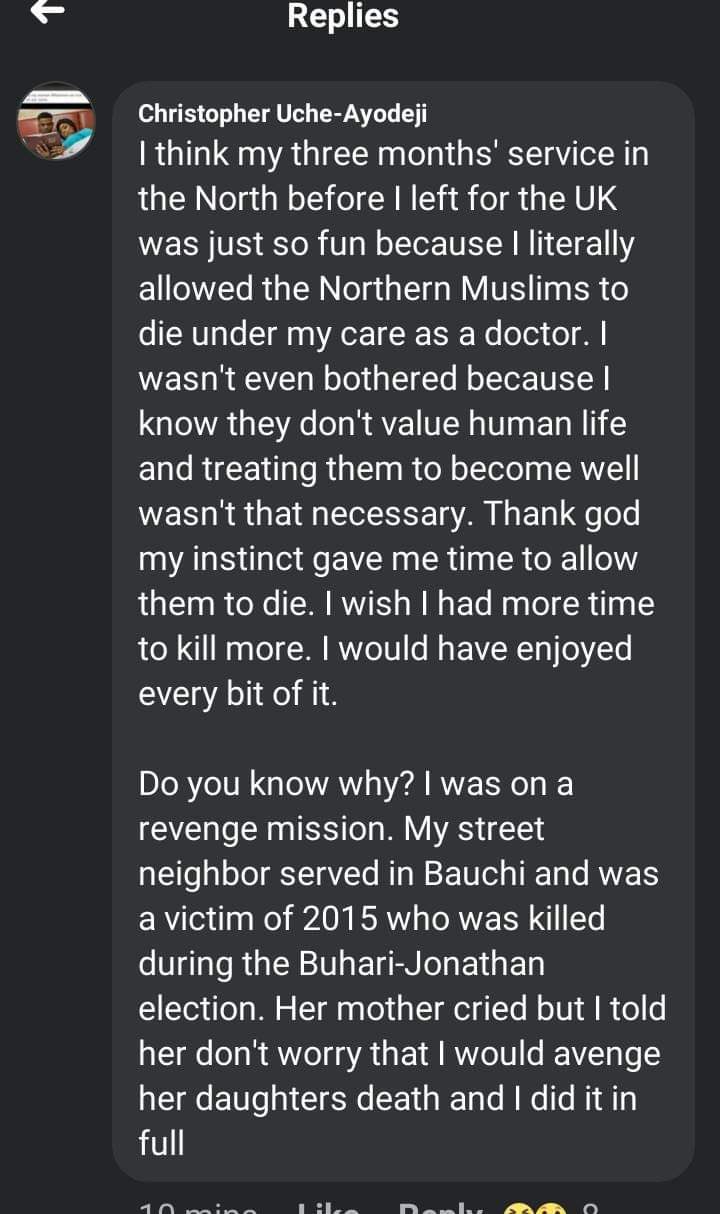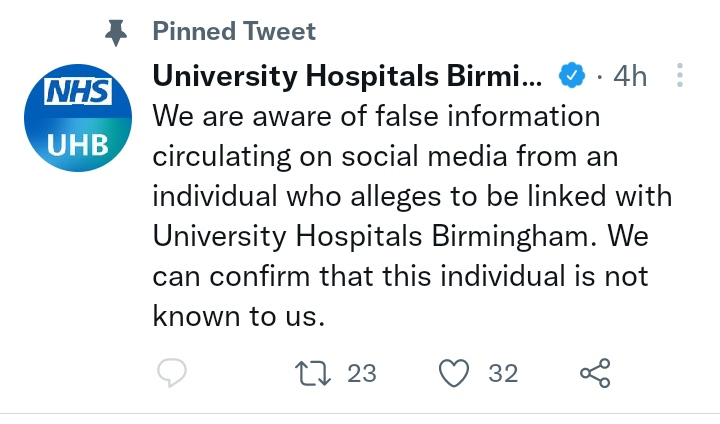 "We are aware of false information circulating on social media from an individual who alleges to be linked with University Hospitals Birmingham. We can confirm that this individual is not known to us," University Hospitals Birmingham NHS Foundation Trust said via its verified Twitter handle.
UHB NHS Foundation Trust is recognised as one of the leading NHS trusts in the United Kingdom (UK). It has more than 20,000 members of staff.
By virtue of section 319 of the Criminal Code, any person who commits the offence of murder shall be sentenced to death.
The article was originally published on Politics Nigeria.