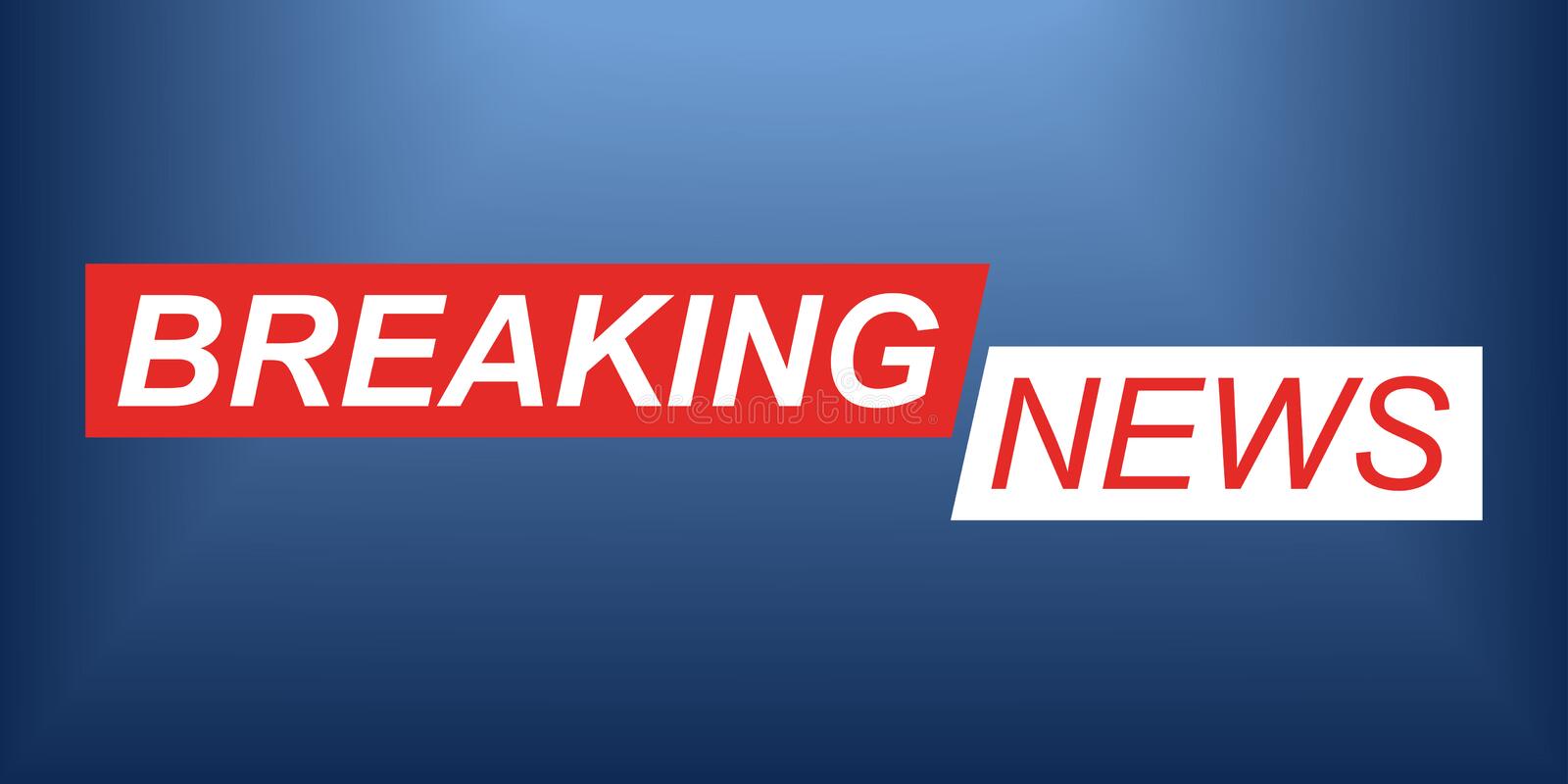 The Nigerian Army has reportedly cleared 24 Boko Haram/ Islamic State in West Africa Province (ISWAP) terrorists' camps in Sambisa forest, North East of Borno State, POLITICS NIGERIA reports.
Troops of the 402 Special Forces Brigade, comprising of 134, 198 and 199 Special Forces Battalions, under the Operation Hadin Kai's second phase of Desert Sanity, cleared the insurgents' camps in the axis of Bama Local Government Area (LGA).
During the joint offensive, scores of the Boko Haram/ISWAP terrorists including a top Commander, Adamu Ngulde, met their waterloo in the hands of the gallant troops, forcing his cohorts to flee.
The camps included those at Mantari, Gapchari, Ngalmari, Malumbori, Kyautari, Malmatari, Kanari, Kajimari, Ngauramari and Yusufari among others.
Others are: Karimi, Jaltawa, Bula Galda, Yale, Bone, Shigabaja, Dole, Chingori, Ukcha, Dalbo Jibrin, Dagumba Zainabe, Dagumba Shettimari, Yerimari and Amchile
Dozens of the terrorists were said to have surrendered while more than 900 women and children were rescued.
Boko Haram has been trying to establish an Islamist state in northeastern Nigeria since 2009. The terror group has also extended its attacks to other countries in the Lake Chad Basin.
The article was originally published on Politics Nigeria.