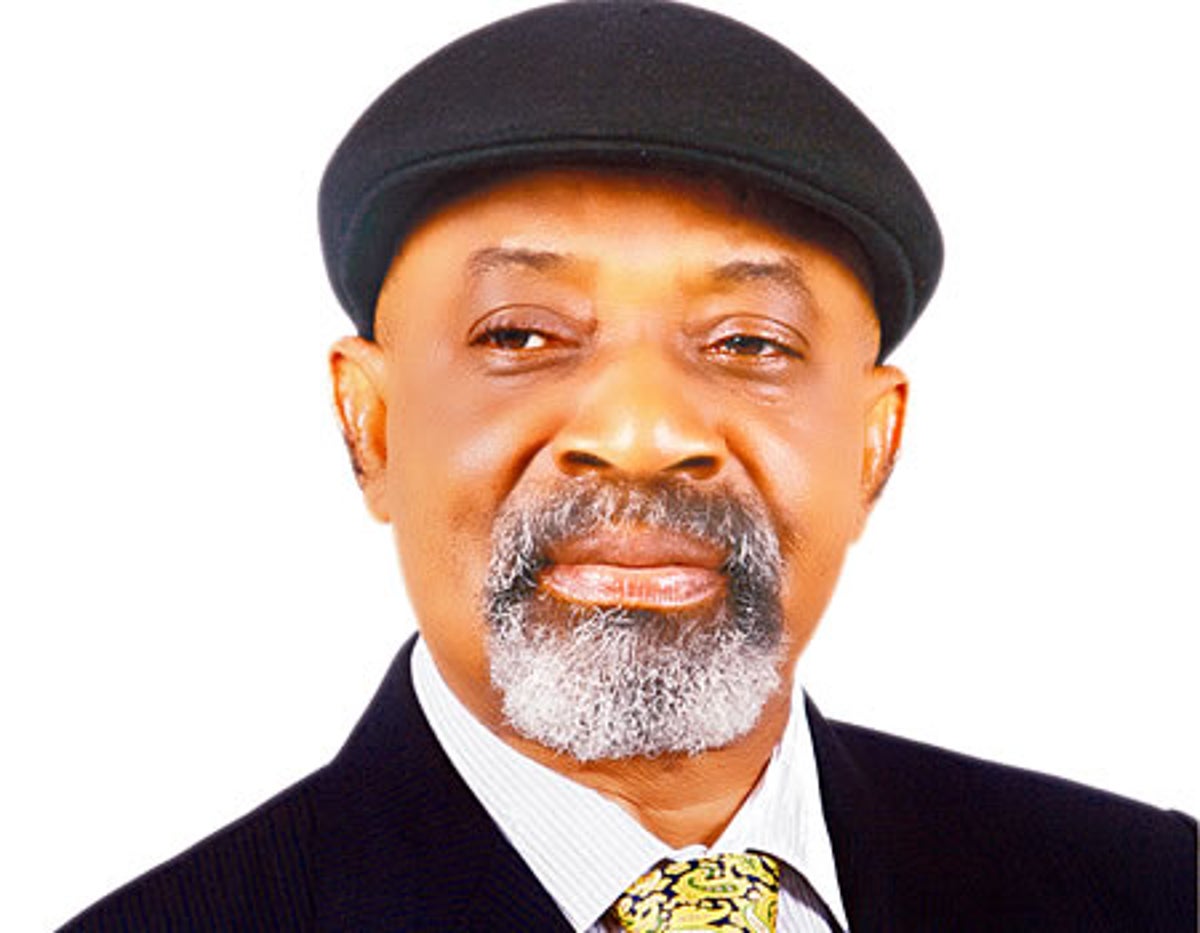 A Former Governor of Anambra State, Chris Ngige is set to contest for the 2023 Presidential Elections on the Platform of the All progressives Congress, APC.
The Minister of Labour and Employment, Chris Ngige, has joined the race for the presidential seat. His media office stated on Sunday that the minister had been consulting stakeholders in his All Progressives Congress (APC) party as well as stalwarts of opposition political parties.
He is scheduled to publicly declare his intention on April 19, the media office stated. It added that Mr Ngige gave his explanation for consulting opposition political parties when he addressed his supporters at Amansea, a border town with Enugu State after visiting Governor Ifeanyi Ugwuanyi.
The media office stated also that Mr Ngige's standpoint was informed by his belief that his aspiration had a cross-party appeal.
"I visited Enugu State governor as part of my nation-wide consultation. Even though he is in PDP, he is an Igbo man.He is a very realistic, discerning person. Don't forget also that Enugu is the capital of the former Eastern Region. And you know that respect is reciprocal."
"Over the week, I also consulted some other Nigerians not allied to any political party. Therefore, I had to consult the Enugu State governor over my intention to contest and to seek his views too."
"He told me to kick the ball into the net."
"So this journey is not for APC members alone. Our brothers in PDP are easily agreed that I tower above some of the persons aspiring to the position in their party."
"I have no fear whatsoever. I am equal to the task. Even our brothers in the All Progressives Grand Alliance (APGA) will join us in the task ahead,'' Mr Ngige was quoted as saying.
The minister said also that his antecedents, stewardship as a civil servant, governor, senator and minister stood him apart.
Tinubu and Osinbajo at loggerheads
Ngige's Declaration is coming amidst a deep rift between the Political camps of APC National Leader, Bola Ahmed Tinubu and his former political 'godson', Yemi Osinbajo.
Since Osinbajo's declaration for President in 2023 a few weeks ago knowing fully well that his former boss was also contesting for the position sent shockwaves across the entire political space. Supporters of both men have been at each others throats with some going as far as putting posters branding the Vice President as a 'Betrayer'.
Ngige joins a long list of aspirants like, Rotimi Amaechi, Tinubu, Osinbajo, Adamu Garba, Orji Uzor Kalu who have so far declared to contest for the exalted position.
The article was originally published on Politics Nigeria.
About The Author