You Must Have A Country 1st Before Talking About 2023- GEJ Warns Politicians Ahead Of Campaign
You Must Have A Country 1st Before Talking About 2023- GEJ Warns Politicians Ahead Of Campaign
Former president of Nigeria, Goodluck Jonathan has cautioned the Nigerian politicians from making an inciting statement to win voters conscience ahead of 2023.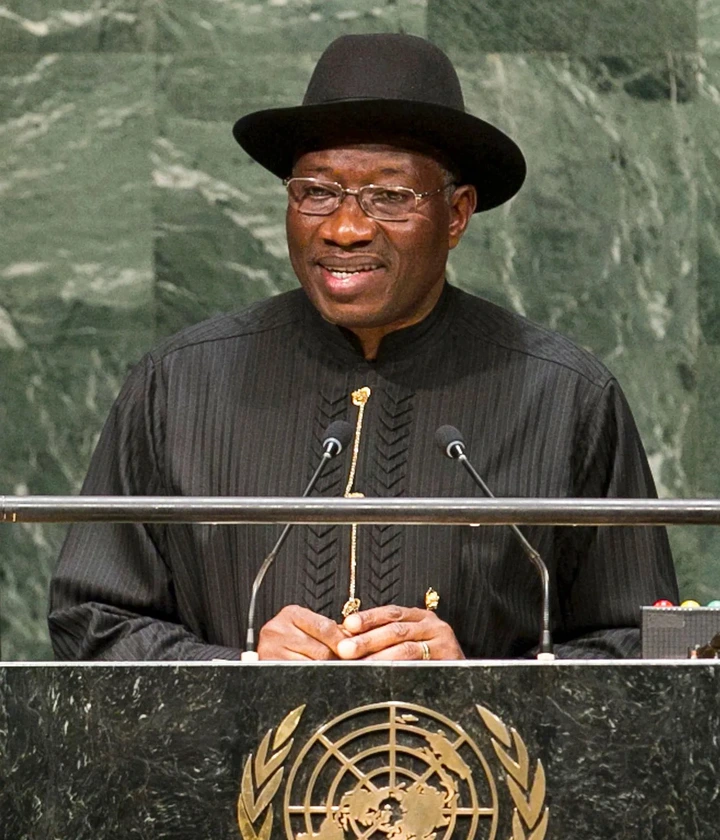 The warning is coming barely a week into the commencement of electioneering campaign scheduled to begin by 28th of September.
According to INEC calender for the 2023 general election, campaign will kick off by next week and politicians from various political parties are expected to start an aggressive marketing of their candidates in order to have an edge at the poll.
As at this moment, the tension is high among the three leading presidential candidates for the 2023 election with supporters of each of the candidates already breathing down their necks for heated debates and campaign in favour of their principals.
While charging the major political actors and other participants in the election, former president Goodluck Jonathan revealed that there must be a country first before election can take place.
Jonathan made the statement during the Peace Conference which was organized by Goodluck Jonathan Foundation in Abuja on Tuesday.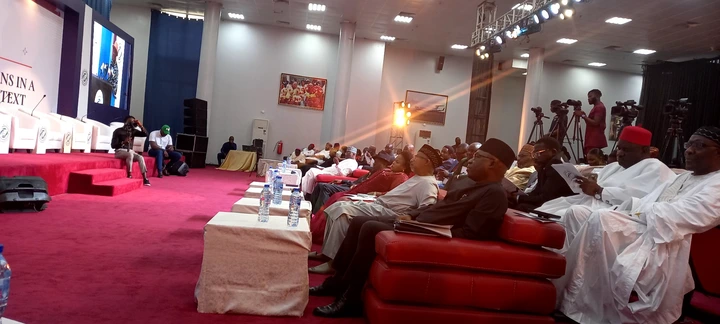 According to Jonathan, it is only when we have a country that anyone can govern it. No one governs an empty territory and at the same time, election cannot take place in a country ravaged by war.
He cautioned the Politicians to desist from making inciting statement that can trigger civil unrest among their followers ahead of the election.
He charged them to abide by the principle of peace accord that will be signed prior to the election.
Jonathan who was the president of Nigeria contested for his second term in 2015 but lost to the current president, Muhammadu Buhari.
Before the final presidential election result was announced and winner declared by the then INEC National Chairman, Professor Atahiru Jega, Jonathan had already accepted the outcome by putting a call through to Buhari who was then the presidential candidate of the All Progressive Congress.
That singular move has continued to earn Jonathan a global recognition and symbol of peace and national unity.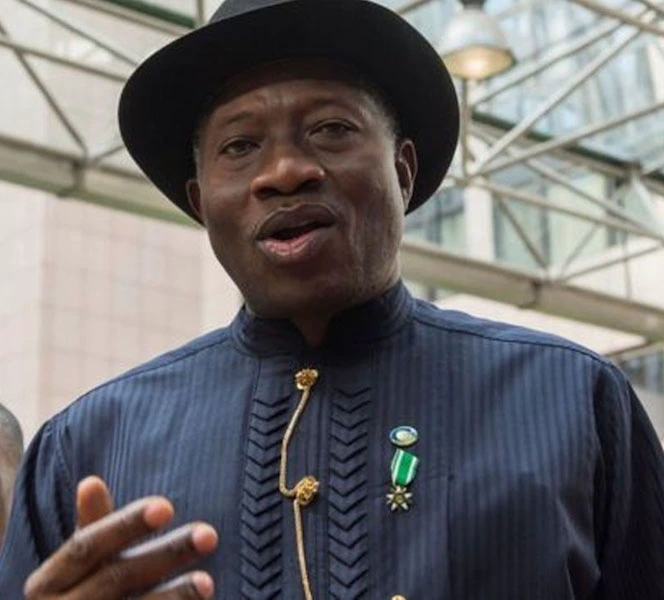 The former president who believe that no political ambition is worth the blood of any human being used the opportunity to caution the present gladiators to desist from making utterances that can create chaos before, during and after the 2023 general election.