Why INEC Should Not Be Blamed Over Incomplete Voter Registration
According to reports, up to twenty-four Plaintiffs have, on behalf of themselves and about 7m Nigerians filed a lawsuit against the Independent National Electoral Commission (INEC) over the failure to allow them to complete their voter registration despite having carried out their registration online.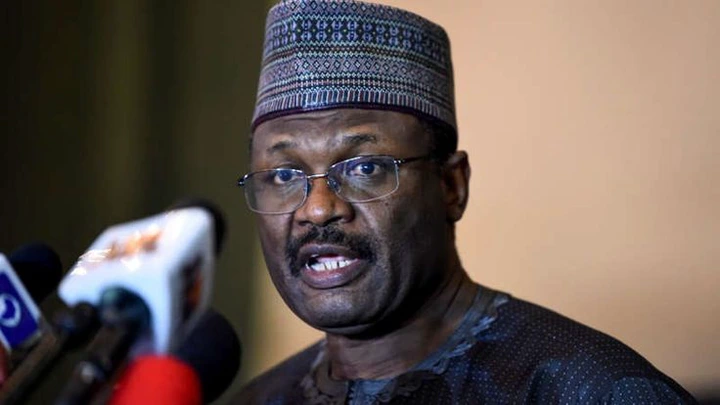 Photo Credit: Pinterest
While it can be understood that many are going to be disenfranchised as a result of the failure of INEC to allow them to complete their voters registration so that they could get their Permanent Voters Cards (PVCs), we must also bear in mind that INEC should not be blamed for such occurrence; here below are the reasons:
Burning And Damaging Of INEC Materials
Before anyone will blame INEC for this new development, I think it would be fair enough to first blame some youths who have reportedly burned down INEC's offices and materials in some regions in this country some months ago. Not only that, some even went as far as burning their voter's cards all in the name of agitation.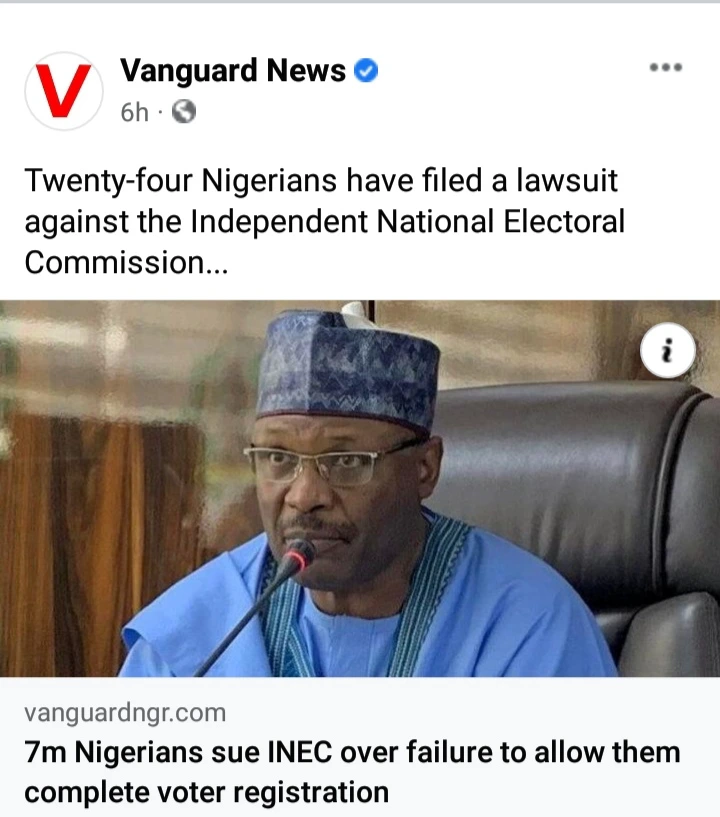 Photo Credit: Facebook, Vanguard
Given all these instances, many INEC officers who could have helped make the process of registration fast enough before the stipulated closure date became jobless. Some, out of fear of attack by these mobs must have also failed to report to the few offices available. If they did, where is the security assurance for them when many police stations have also been reportedly burnt down and some officers sent to their early graves?
Extension Could Lead To Bad Outcomes
While we could understand how painful it would be for those who will not be able to exercise their civic rights, I think we must also consider the fact that INEC has a timetable for every of their programmed activities, and a minute delay could eventually lead to a bad outcome. In this regard, if we want the process of election to go well to enable credibility, INEC should be allowed to work according to its timetable, and it should never be blamed for a failure to complete some of the voter's registration.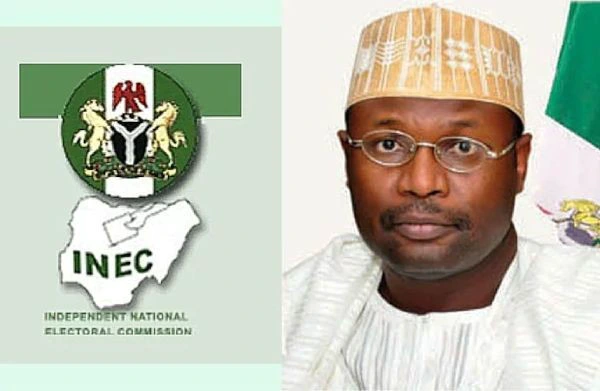 Photo Credit: Pinterest
However, it is said that "A stitch in time saves nine", so, for the people who are complaining of the inability to complete their registration before the closure date, may I ask to know where they have been all this time that others have been registering?