Tinubu Names Yahaya Bello As The APC's Youth Campaign Coordinator And Praises Him For His Fulfilment
Tinubu Names Yahaya Bello As The APC's Youth Campaign Coordinator And Praises Him For His Fulfilment
Asiwaju Bola Ahmed Tinubu, the presidential candidate for the All Progressives Congress in the next 2023 general election, has named Yahaya Bello, the governor of Kogi State, to the position of national youth coordinator for the Tinubu-Shettima Presidential Campaign Council.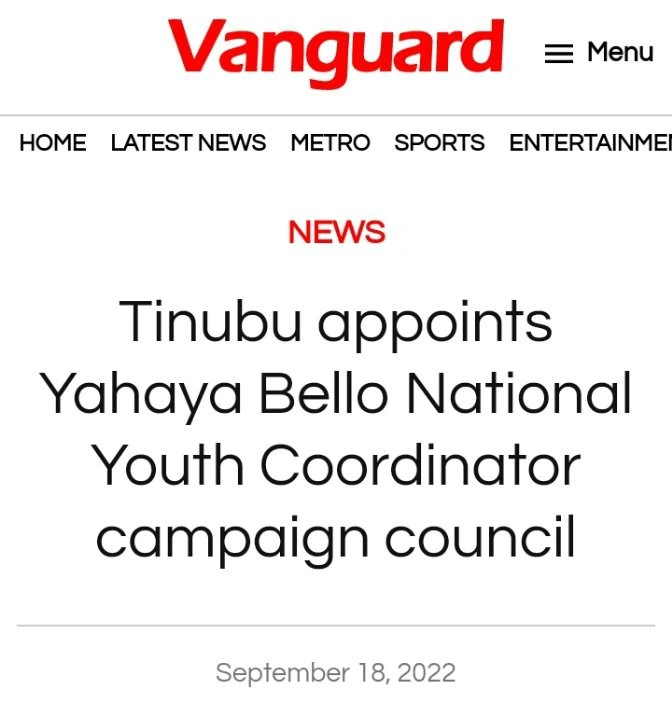 You may recall that Yahaya Bello ran in the Party's Presidential Primary in May 2022 as an Aspirant. Bello, according to Tinubu, is a political enigma who merited the appointment due to his outstanding political accomplishments and the exemplary leadership he shown while serving as governor of Kogi State.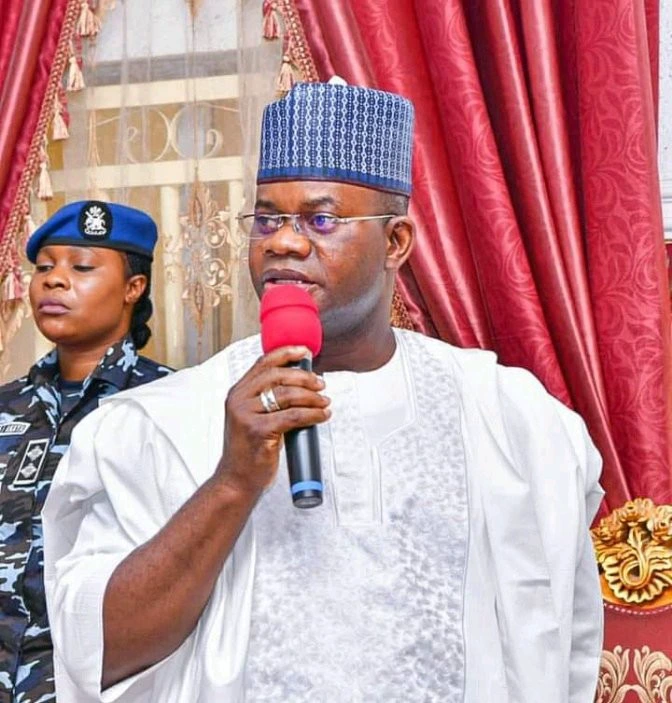 It will be noted that thousands of young people and women from all six geopolitical zones of Nigeria announced their support for Governor Yahaya Bello just before the APC Presidential Primary due to his youth- and women-friendly policies.
The APC candidate for president further expressed confidence that Governor Bello would give his all to the new responsibility entrusted to him and that this would result in victory in the 2023 presidential election. In response to his appointment, Bello vowed to use all of his resources and work toward the APC's rise in 2023.