"The Officers Said Gov David Umahi Told Them To Stop Our March For Peter Obi" – Source Reveals
"The Officers Said Gov David Umahi Told Them To Stop Our March For Peter Obi" – Source Reveals
this morning, a Punch Newspapr journalist claimed that some youths in Ebonyi State were teargassed during their scheduled march for Mr. Peter O, the presidential candidate for the Labour Party.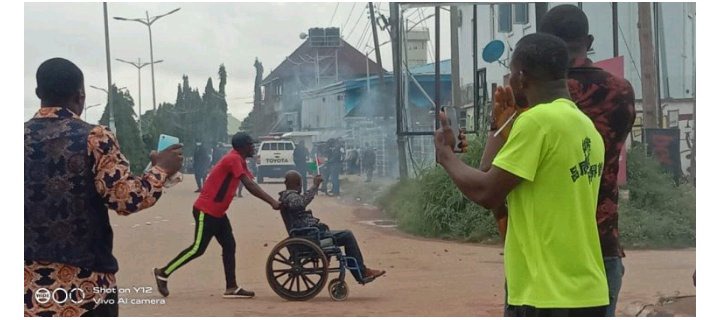 One of those attacked named Steve Ugama said, "the police officers said Governor David Umahi told them to stop our march (for Peter Obi)." The source added that aside being dispersed, about five (5) of his colleagues got arrested by the law enforcement officers.
According to information acquired by Punch Newspaper, the supporters dispersed after congregating at a location (pastoral center) in Abakaliki, the state's capital.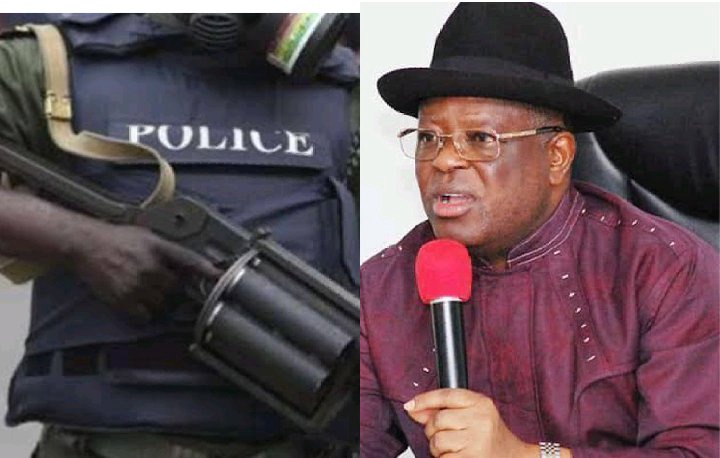 The dispersed march, according to information obtained by Punch Newspaper's correspondent, increased both human and vehicular traffic along the old Enugu road in Abakaliki.
"What happened is undemocratic and inhuman," Steve Ugama declared in closing. "What we gathered here for this morning was just a peaceful march, but it turned something else."
The state government has not yet issued a press statement explaining what would actually happen during the planned march as of the time this item was filed.