The Christian Women In The North Are Limited In The House Of Assembly & House Of Reps – Leah Solo
The Christian Women In The North Are Limited In The House Of Assembly & House Of Reps – Leah Solo
Leah Solomon, the leader of the Coalition of Christian Women said that Nigerian women are not given enough opportunities to participate in Nigerian politics. She said that since they are not given enough opportunities to participate in anything that has to do with Nigerian politics, it makes them feel left out.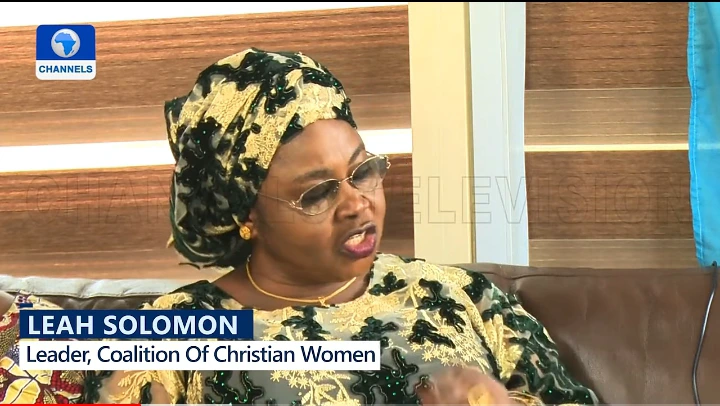 Leah Solomon advised her fellow women and Nigerians to be wise in casting their votes for the 2023 presidential election. She said that the bad leadership in Nigeria is making the country bad for women and youths. She also disclosed that the Christian women in the northern part of Nigeria are very much limited in the house of assembly and the house of reps.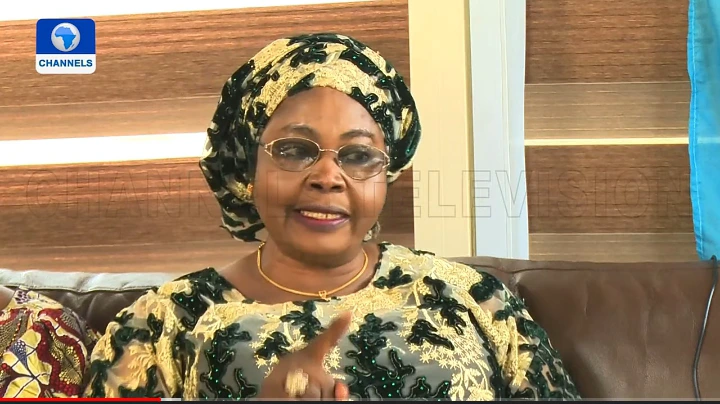 She said that it is the bad government in Nigeria that has created this discrimination between men and women in Nigerian politics. She also said that the Nigerian youths are also not benefiting from the government of Nigeria, and they have to correct that with their PVC.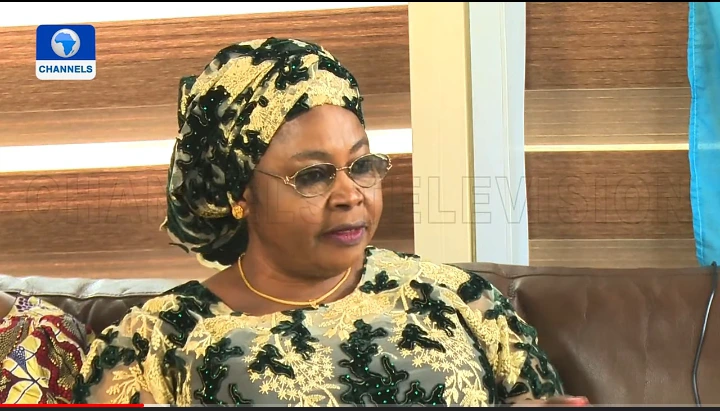 She urged all Nigerians including the women and the youths to go collect their PVC to vote out the bad government who have been denying them what is truly theirs.