People Who Made Fun Of Peter Obi For Leaving PDP Are Now Scrambling To Have A Party – Aisha Yesufu
People Who Made Fun Of Peter Obi For Leaving PDP Are Now Scrambling To Have A Party – Aisha Yesufu
Human rights activist, Aisha Yesufu, has taken a swipe at those who mocked the Labour Party presidential candidate, Peter Obi, when he defected from the People's Democratic Party (PDP) to the Labour Party a few months ago.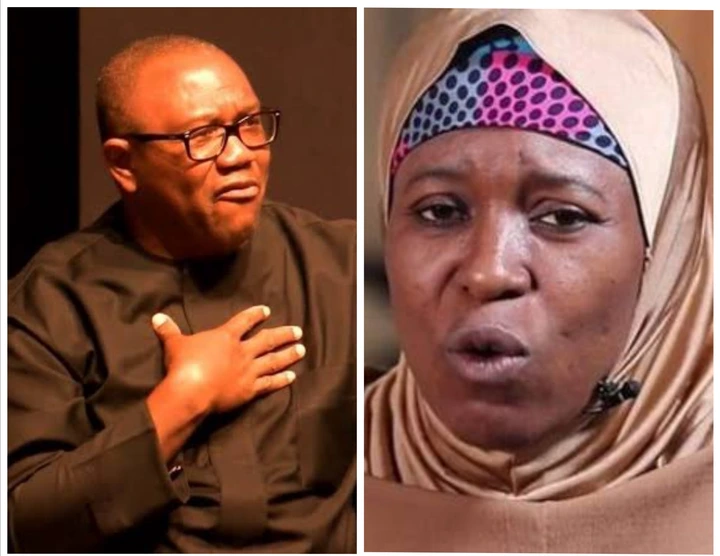 She said that some people had said that Peter Obi's defection to the Labour Party would mark the end of his political career, but today, some of those people are now looking for a party to belong to.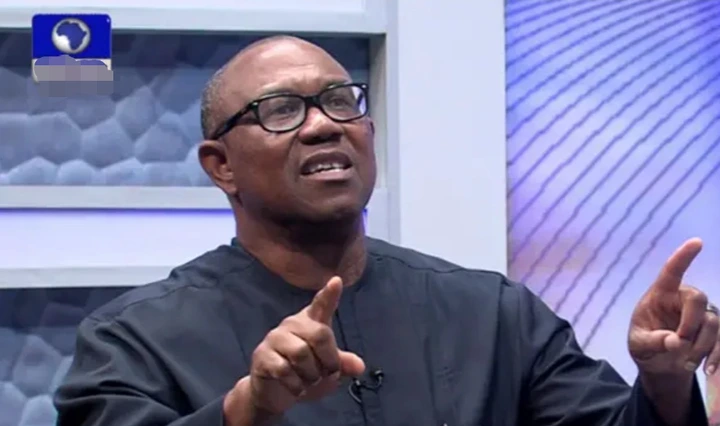 In the post she made on her verified Twitter handle, she wrote – "The people that made fun of Peter Obi for leaving PDP for Labour Party and called it political suicide are now scrambling to have a party. It seems as if the centre can no longer hold. This life! Someone has to learn to be calming down. No one knows tomorrow."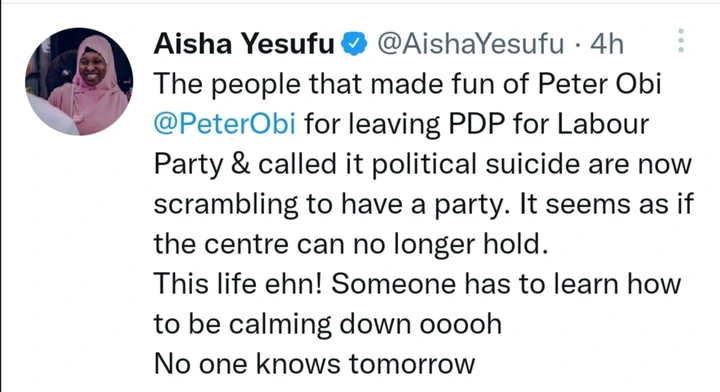 Aisha Yesufu's post is believed to be an indirect reaction to the crisis which has been rocking PDP for some time now (the party Peter Obi decamped from).
As we already know, the PDP has been embroiled in a crisis since the conclusion of the party's presidential primary election, which saw Atiku Abubakar emerging as the party's flag bearer for the 2023 election. Since then, there have been calls from some key members of the party for the National Chairman of the party, Iyorchia Ayu, to resign from his position and allow a Southerner to take over since the presidential candidate is already from the North.
Just yesterday, Governor Nyesom Wike's camp had pulled out of Atiku Abubakar's presidential council, and had said that they can only reconsider their action if Ayu steps down.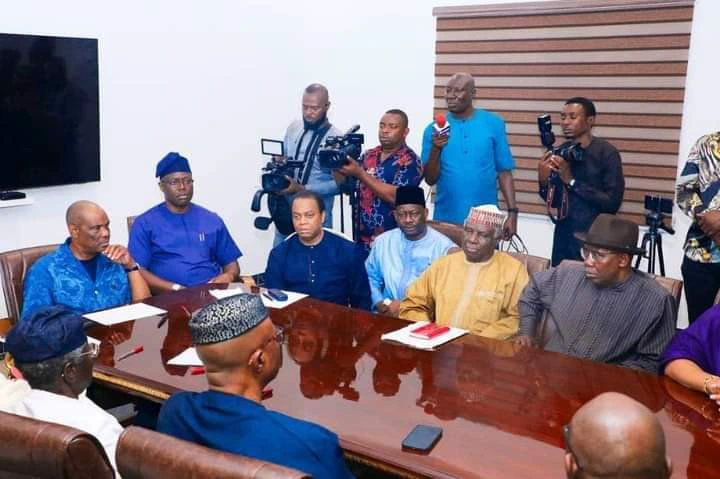 This crisis in the party has led to a lot of speculations on social media on whether some of these people will decamp to another political party or they will continue staying in the PDP.
What do you have to say about this statement from Aisha Yesufu? Feel free to share your thoughts with us.