Peoples Democratic Party (PDP) chairman Dele Momodu has stated that Abubakar Atiku, the party's presidential candidate, cannot simply oust Iyorchia Ayu, the PDP National Chairman.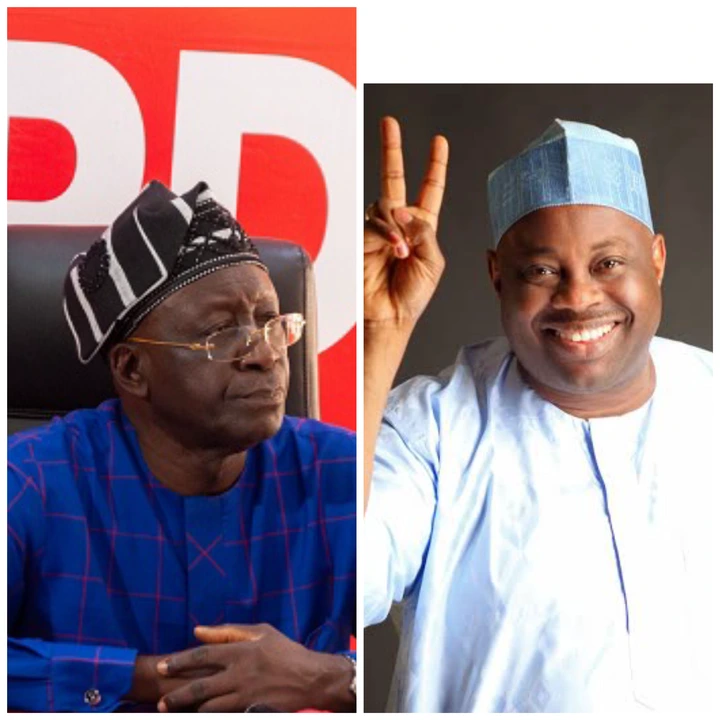 This claim was made on Thursday during an interview on The Morning Show on Arise Television by Momodu, a seasoned journalist and publisher of Ovation Magazine.
His viewpoint follows the protracted dispute involving Governor Nyesom Wike and his camp that has shaken the main opposition party.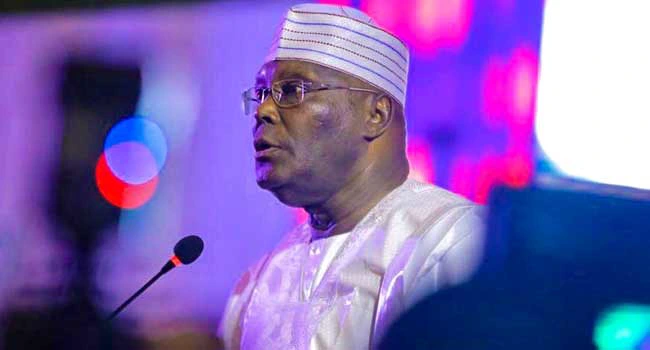 The PDP leader declared, "My own concern is that we seem to be placing so much pressure on Alhaji Atiku Abubakar that it appears he has the authority to unilaterally oust the party's chairman. Many of us will feel demonized even if he (Atiku) were to accomplish that. All he can do is communicate with Dr. Ayu because he is unable to remove Ayu, and we don't know what is going on between them."
Momodu claimed that those urging Atiku to sever ties with the party's troubled chairman unilaterally were being unfair to the former vice president.