Obi's Labour Party National Chairman Reacts, Says Attack On Their Supporters Is A Rape On Democracy
Obi's Labour Party National Chairman Reacts, Says Attack On Their Supporters Is A Rape On Democracy
Peter Obi's Labour Party's National Chairman, Comrade Julious Abure had reacted to the attack on the party's supporters one million March in Ebonyi State, which policemen reportedly attacked with tear gas on Saturday, 17th September 2022, describing it as a rape on Democracy.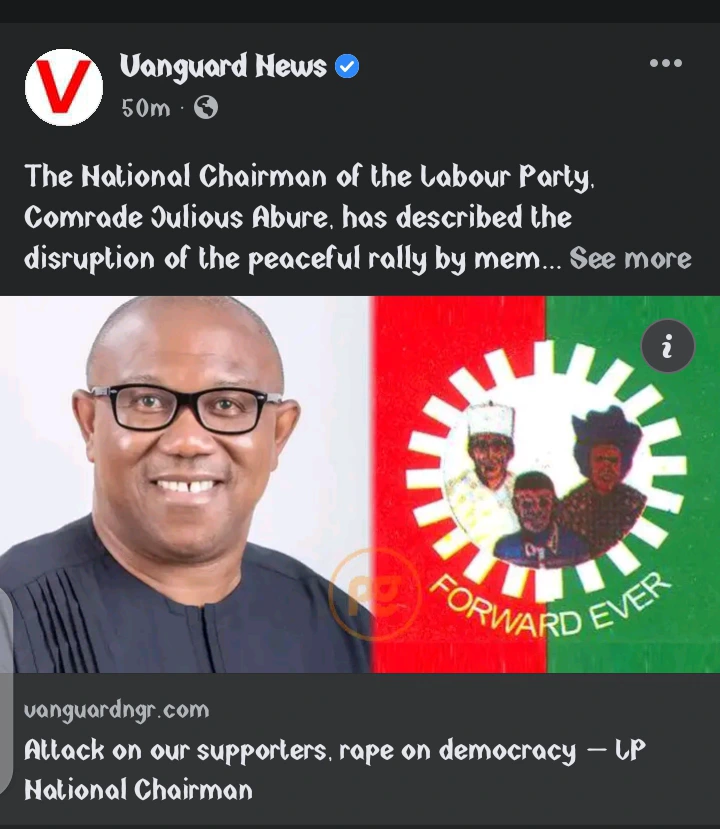 According to an Exclusive with Vanguard News, he said that he condemned the attack vehemently, describing it as being barbaric and an uncivilized behaviour by the policemen who reportedly committed the evil crime.
It is also a rape of the constitutional rights of citizens to peaceful association and assembly.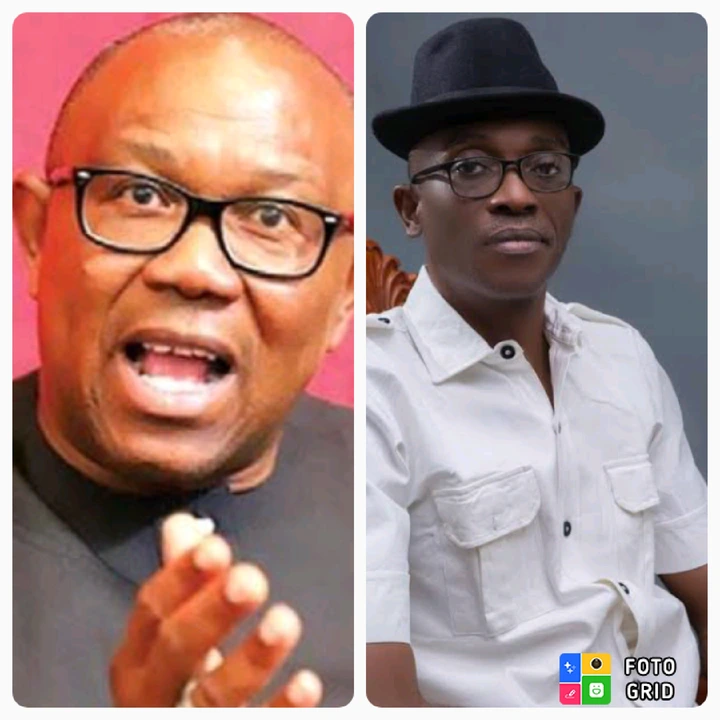 "This is setting a dangerous precedence for the 2023 general elections. The APC which has failed Nigerians in all indices of governance from security, the economy and welfare of citizens, healthcare delivery and the provision of basic amenities is engaged in a shameful and condemnable attempt to muscle citizens from peacefully exercising their constitutional right of peaceful assembly unleashed the police on them" he added.
He called all and sundry to condemn the attack on the people and said they will not be stopped from marching towards unshackling bad governance, crippling corruption and insecurity.
"We will never be cowed in our march to liberate Nigeria from the shackles of bad governance, crippling corruption and insecurity" he added.