Nigerians Are Happy Because Security Is Better Than It Was In 2015 – APC Chieftain, Adamu Dauda
Nigerians Are Happy Because Security Is Better Than It Was In 2015 – APC Chieftain, Adamu Dauda
With the 2023 general elections fast approaching, an All Progressives Congress (APC) chieftain, Adamu Dauda has come out to give reasons why the ruling party should be allowed to retain power beyond next year.
Speaking during an interview on ARISE TV's 'The Morning Show' several hours ago, Adamu, who is the Interim National Director of the APC National Integrity Movement (ANIM), stated that Nigeria's security situation has witnessed a massive improvement since the Muhammadu Buhari-led Federal Government came to power in 2015. Going further, the party chieftain insisted that Nigerians are quite happy with how the APC government has handled the security situation in the country, adding that they can now go out without being afraid of bomb blasts that were a common feature of the Goodluck Jonathan regime.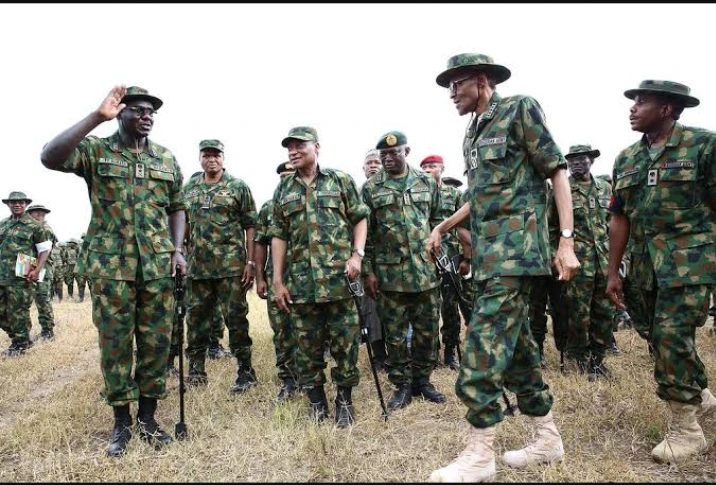 "We have also improved on the security issue. We met a very messed up security situation when President Muhammadu Buhari came on board. Almost everywhere there were bomb blasts. In the marketplace, mosques, churches, and even amenities belonging to the government were being targeted and destroyed by miscreants who believed they were fighting for a cause that had no bearing.
We have improved tremendously because we bought security equipment that has in turn helped our military in channeling their energies and expertise in tackling security issues. Today, many Nigerians go out and they are happy there are no bomb blasts or anything whatsoever," he said.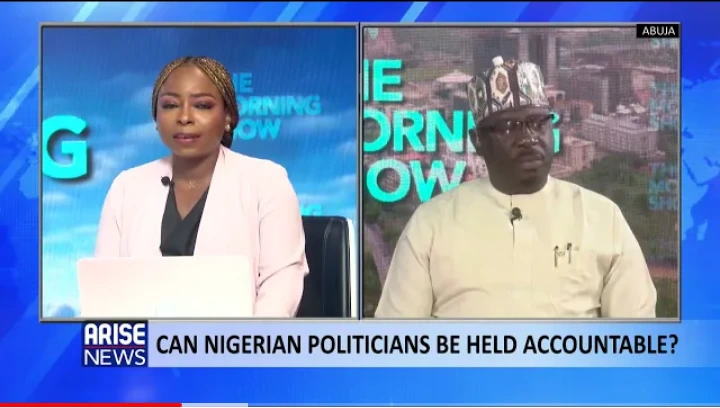 You can watch Adamu Dauda's interview on ARISE TV below:
NOTE: Please forward the video to 3:48 ( Three minutes, forty-eight seconds).