"I Will Back Gov. Wike If He Decides To Run For PDP's National Chairmanship" – PDP Chieftain, Ehilebo
"I Will Back Gov. Wike If He Decides To Run For PDP's National Chairmanship" – PDP Chieftain, Ehilebo
Anthony Ehilebo, a member of the PDP presidential Campaign Council, has stated that he will back the governor of Rivers State, Nyesom Wike, if he decides to vie for the position of the party's national chairman. Speaking on AIT News, Ehilebo urged the governor to join hands with other party members ahead of the next general election.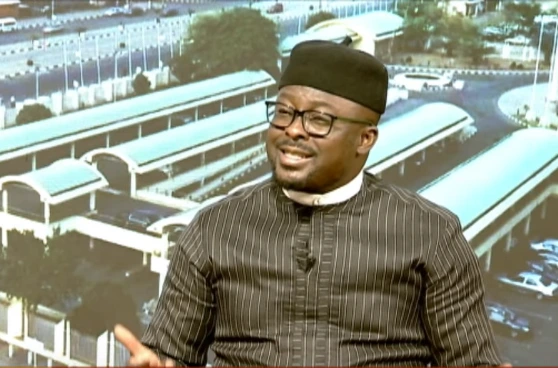 Addressing the topic, Ehilebo said, "Anyone working against the PDP at this point is clearly trying to keep Nigeria under the control of the APC. I pray with faith that the dispute resolution mechanisms of the PDP will come to play here. I hope that the leaders in the country will not allow the conflict to degenerate. We will bear the consequences of their squabbles, not them.
He continued, "We have supported Governor Wike's actions before, but we will call on him to support us this time. It is not about him. If we win the presidential election and Governor Wike decides to run for the PDP chairmanship, I will back him and campaign for him. However, we currently have to support our presidential candidate and his running mate.
Watch The Video HERE Below;
You can watch the interview. (2:06:00 minute)