" I Was A Good Reverend Sister Before, But Now I Am A Disgrace "- Suspected Child Trafficker
" I Was A Good Reverend Sister Before, But Now I Am A Disgrace "- Suspected Child Trafficker – A suspected child trafficker known as Maureen Wechinwu has been arrested by the Operatives of the Rvers State Police Command for alleged child trafficking
Wechinwu, who claims to be a Reverend Sister was paraded alongside other suspects arrested between August and September for various crimes
According to the report, the suspect was arrested at her home in Alu, Ikwerre local government in Rivers State. Rescued in her custody were no fewer than fifteen (15) children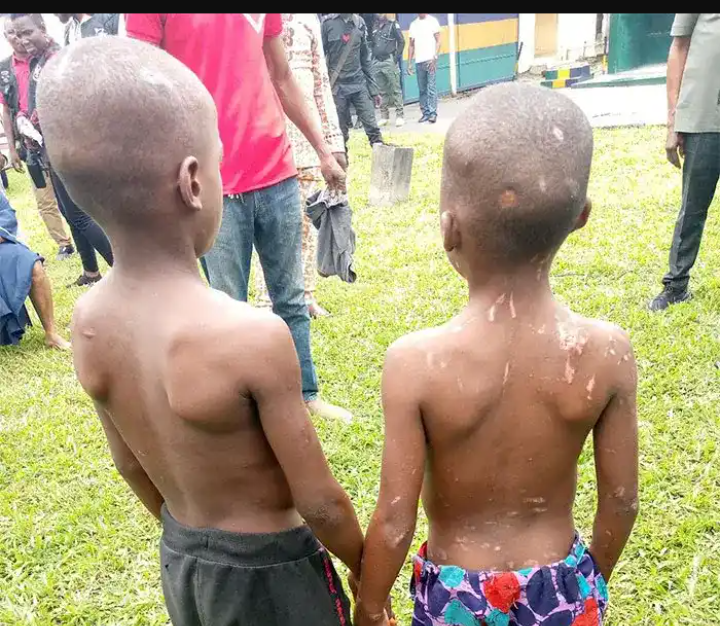 The Commissioner of Police, Friday Eboka, while briefing News men revealed the age of the children to be between seven and nine
While being interviewed, she recalled when she was a good reverend sister stating that she is now a disgrace
According to her " I cannot say that I am a Reverend Sister now that I am a disgrace. But I believe I was earlier"
She confessed to buying the children for 50k, 60k, and sometimes 100k.
Extracts From Vanguard Below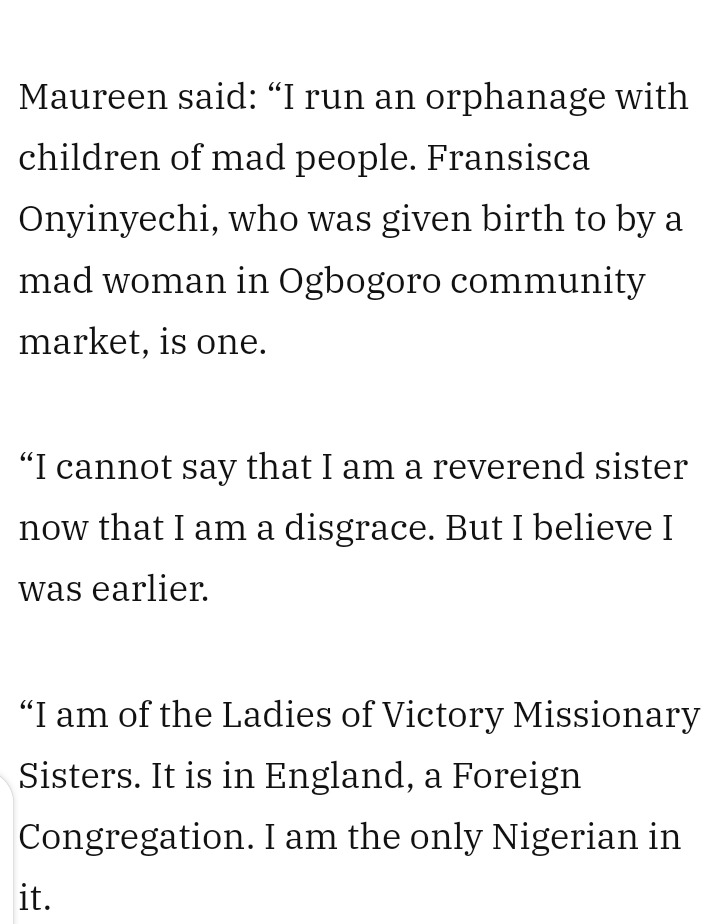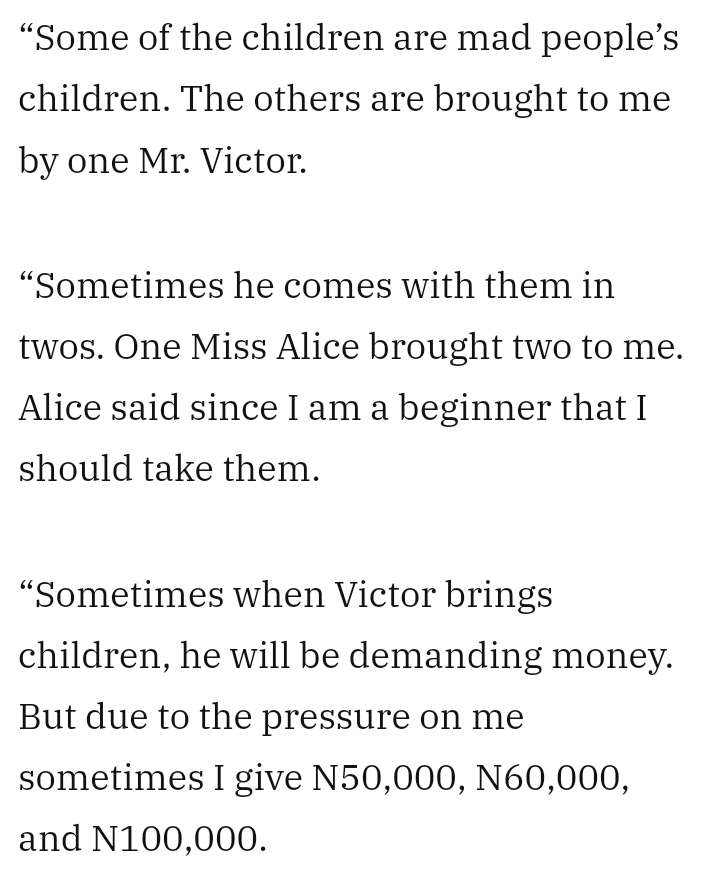 Kindly Share Your Thoughts Below;
Thanks For Reading , Please Don't Forget To Drop Your Comment Below And Remember To Share, Like And Subscribe by Clicking the bell icon For More Update. Join Our WhatsApp Group Here For For Your Gift Prizes And More Firsthand Update.