"During Peter Obi's Administration as Governor, Evans the kidnapper Fled Anambra" – Kenneth Okonkwo
"During Peter Obi's Administration as Governor, Evans the kidnapper Fled Anambra" – Kenneth Okonkwo
A prominent member of the Labour Party, Dr. Kenneth Okonkwo, has stated that the criminal activities of the now-convicted kidnapper, Evans, could not thrive in Anambra State during Peter Obi's administration as governor. The legal practitioner stated this during his interview on AIT News.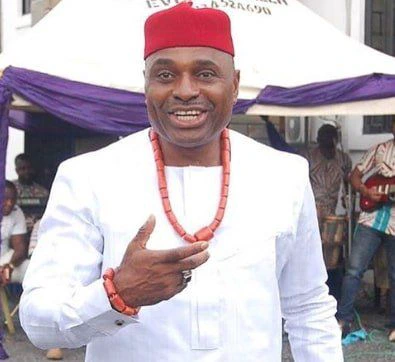 Discussing the topic, Kenneth Okonkwo said, "My party's presidential candidate has often spoken concerning how insecurity can be tackled across the country. I recall that he employed local vigilantes in flushing out criminal elements during his governorship administration in Anambra State. Evans could not amass such riches in Anambra State.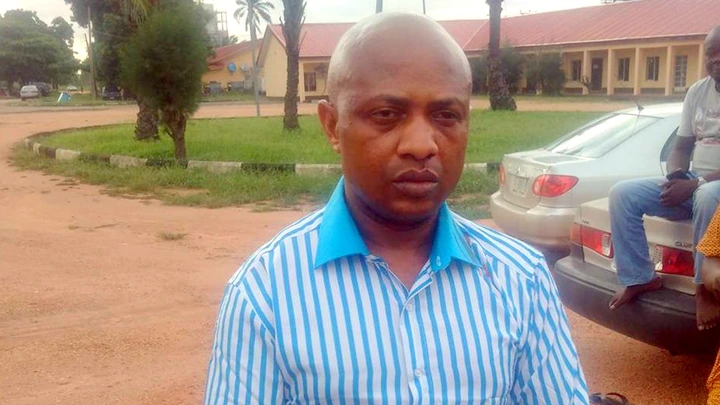 He continued, "Evans fled Anambra state, and he confessed that Peter Obi's security tactics chased him from Anambra State. However, Evans lived in other states that claimed to fight crime, yet he became a billionaire in such states. He was arrested in one of those states after living like a billionaire under their radar for many years.
You can watch the interview here. (14:00 minute)