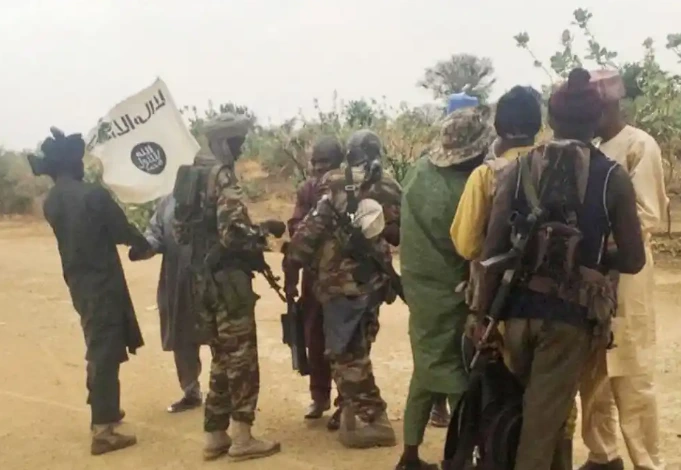 Zaragoza Makama, a counter insurgency expert, revealed how about 70 Boko Haram terrorists drowned in a river after an intense military aerial offensive in Gaftari and Shehuri, two villages located between Bama and Konduga local government areas of Borno State.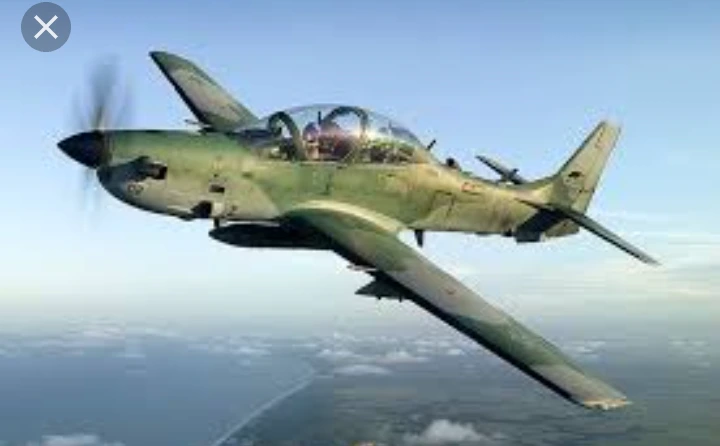 A few hours after the terrorists buried about 40 of their deceased members who drowned while fleeing during the military onslaught, they reportedly migrated to a new abode with members of their families. A source who spoke to The Daily Post said, "They moved with their families, numbering about 400, after admitting that they were defeated by the Nigerian Army."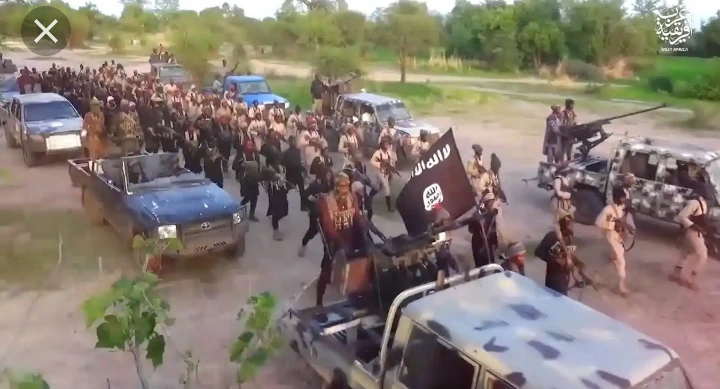 Share your thoughts on this information.
Screenshot: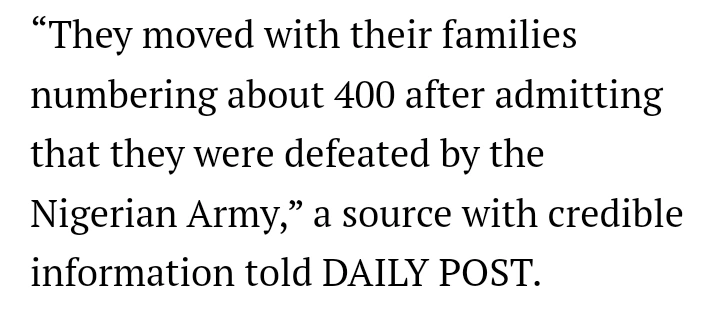 Thanks For Reading , Please Don't Forget To Drop Your Comment Below And Remember To Share, Like And Subscribe by Clicking the bell icon For More Update. Join Our WhatsApp Group Here For For Your Gift Prizes And More Firsthand Update.