2023: Reuben Abati Tackles Governor Hope Uzodinma Over Comments On Igbo Presidency
2023: Reuben Abati Tackles Governor Hope Uzodinma Over Comments On Igbo Presidency – As Nigeria prepares for the upcoming 2023 general elections, veteran journalist and broadcaster, Dr. Reuben Abati has come out to tackle Imo State Governor and All Progressives Congress (APC) chieftain, Senator Hope Uzodinma over his recent comments regarding efforts being made by the Igbos to have one of their sons occupy Aso Rock as the country's next Commander in Chief.
Recall that while speaking at the 80th birthday celebration of renowned business mogul, Chief Emmanuel Iwuayanwu in Owerri, the Imo State capital over the weekend, Governor Uzodinma told the Igbos to forget about the presidency in 2023, insisting that they can only produce a president of their extraction when they have eventually "found peace with Nigeria".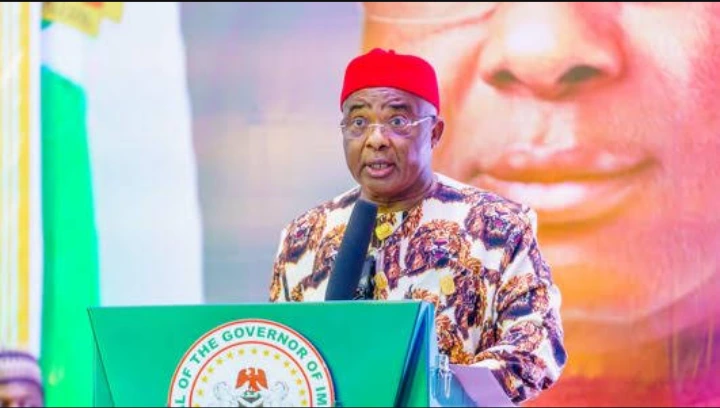 Reacting to Uzodinma's comments during an interview on ARISE TV's 'The Morning Show' on Monday, Dr. Reuben Abati described the governor's remarks as 'unfortunate' especially when considering that there are two Igbo candidates (Dumebi Kachikwu and Peter Obi) contesting for the office of the president in the upcoming elections.
Going further, Dr. Abati, who was the presidential spokesman for the Goodluck Jonathan administration, pointed out that such statements coming from prominent politicians and leaders while campaigning for their respective parties could end up igniting hatred among the electorates in the country.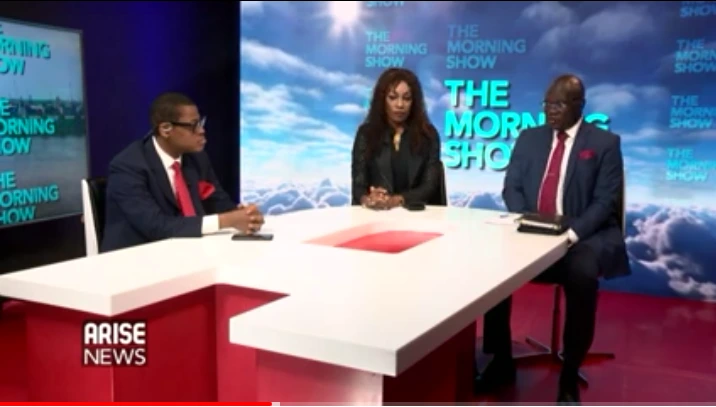 "What Hope Uzodinma is saying is that Igbos cannot be president in 2023, that they should forget it. Well, that's unfortunate considering the fact that there are two prominent Igbo candidates on the ballot. There is Dumebi Kachikwu and Peter Obi, who is the most prominent Igbo man on the ballot.
He is also saying the Igbos cannot be president until they make peace with Nigeria. He did not go into details in that regard. So, is he promoting irredentism or ethnic hatred, or the politics of hate? The issue is that these politicians must be careful going forward on the kind of things they say to their audiences," he said.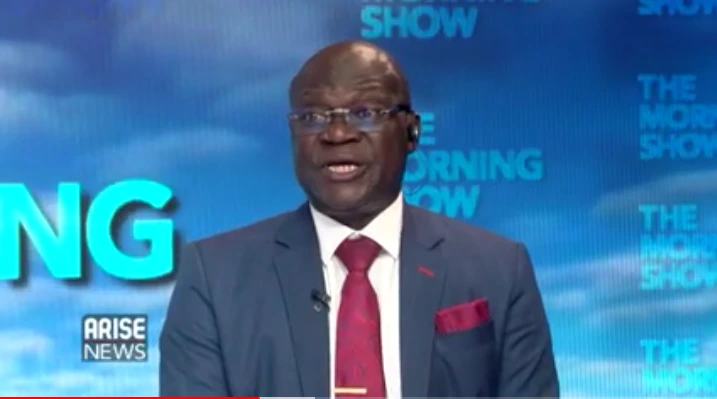 You can watch Dr. Reuben Abati's reaction to Hope Uzodinma's comments below:
NOTE: Please forward the video to 6:54 (Six Minutes, Fifty-four seconds).
Thanks For Reading , Please Don't Forget To Drop Your Comment Below And Remember To Share, Like And Subscribe by Clicking the bell icon For More Update. Join Our WhatsApp Group Here For For Your Gift Prizes And More Firsthand Update.