2023 Presidentcy: Apex Igbo Body Reveal Why They Have Not Endorsed Peter Obi
With few days before the official commencement of 2023 General electioneering campaigns, Apex Igbo Socio-cultural group, Ohanaeze has come out to disclose why they have not endorse the candidate of the Labour party, Mr Peter Obi who happens to be their kingsman.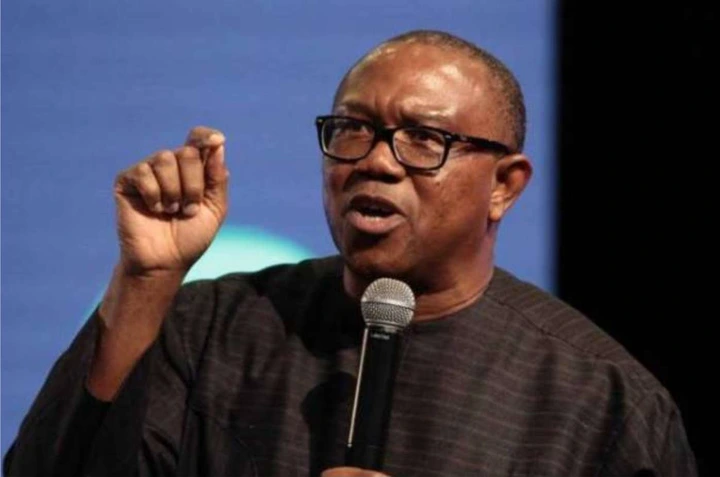 It would be recalled that the former Anambra state governor is vying for the post of the president of Nigeria in the forthcoming general election along with Atiku Abubakar of the People Democratic Party, Asiwaju Bola Ahmed Tinubu, Rabiu Kwankwaso as well as several other candidates.
It would also be recalled that the Igbo apex body had endorsed the standard bearer of the PDP, Atiku Abubakar with Obi as his running mate in the buildup to the 2019 general elections.
However, Sun Newspaper has reliable gathered that this time around the Ohanaeze is being careful in associated itself with the candidatecy of Mr Peter.
According to Sun Newspaper, Ohanaeze chieftains and Igbo leaders will not want a situation where their endorsement would paint the former Anambra state governor as a sectional candidate.