2023 Presidency: PDP Chieftain, Kola Ologbondiyan Tackles Obi Over Comments On Fuel Subsidy
2023 Presidency: PDP Chieftain, Kola Ologbondiyan Tackles Obi Over Comments On Fuel Subsidy
With Nigeria preparing to commence political campaigns across the federation, a Peoples Democratic Party (PDP) chieftain, Kola Ologbondiyan has come out to tackle Labour Party (LP) presidential candidate, Peter Obi over recent comments he made concerning the issue of subsidy.
Recall that while delivering a keynote address at the Private Economic Forum organized by the Lagos Chamber of Commerce and Industry on Monday, September 19, 2022, Obi described the fuel subsidy regime as a scam that should be done away with.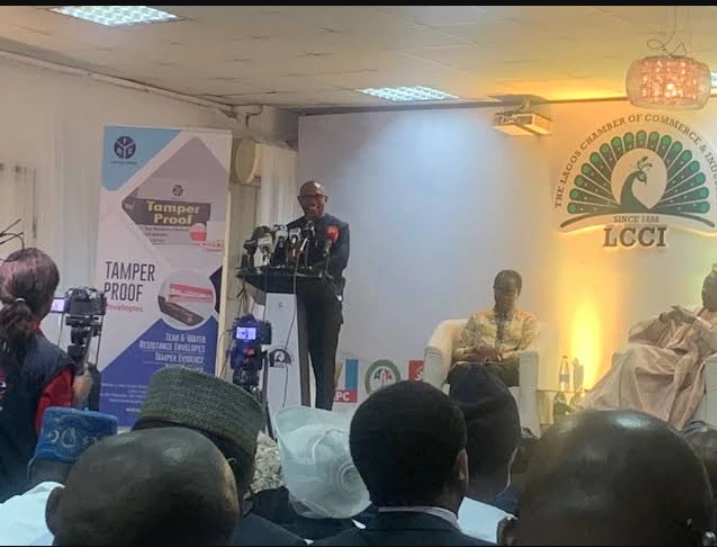 Reacting to Obi's comments while appearing as a guest on CHANNELS TV's 'Sunrise Daily' a few hours ago, Ologbondiyan, who is a member of the PDP's National Executive Council (NEC), accused the former Anambra governor of pointing out the country's problems without proffering telling Nigerians how he intends to solve them. The party chieftain argued that Buhari had also declared petroleum subsidy a scam back in 2014 but has failed to tackle the issue for nearly 8 years.
He said; "What was the recommendation and how did that candidate (Obi) say he is going to solve the problem? Atiku is not only raising issues, but he is also proferring solutions. Who doesn't know the subsidy issue? Even Buhari, when he was coming in 2015, declared subsidy a scam. What was the fallout? We ended up having a worse form of the oil subsidy regime.
So, it is not enough for a candidate to stand up in public and say we are being raped in Nigeria through oil subsidy. Who doesn't know that? Everybody knows. The main point is how are you going to solve the issue?"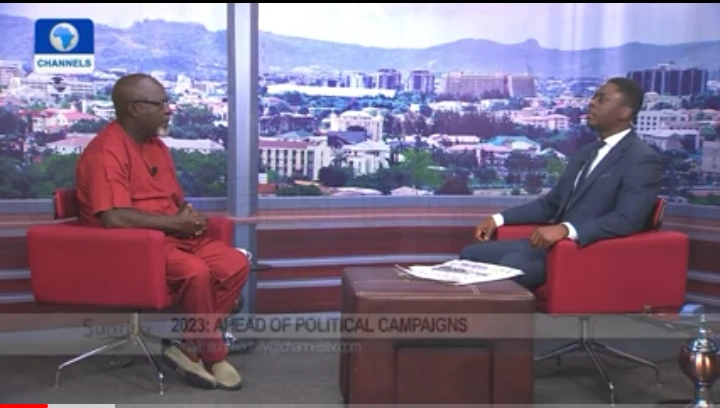 Watch Kola Ologbondiyan's interview on Channels TV HERE Or here.
NOTE: Please forward the video to 4:55 (Four minutes, fifty-five seconds).