2023: I Have Lived My Own Life, I Am Only Struggling To Secure Your Future – Atiku Tells Youths
2023: I Have Lived My Own Life, I Am Only Struggling To Secure Your Future – Atiku Tells Youths
With political campaigns set to kick off across the federation a few weeks from now, the Peoples Democratic Party (PDP) presidential candidate, Alhaji Atiku Abubakar has sent a message to the youths in the country, explaining why he has chosen to contest in the upcoming elections.
Speaking during an interactive session with some popular social media content creators and skit makers on Friday in Lagos, Atiku claimed that his ambition is based on the struggle to secure the future of Nigerian youths. Going further, the former VP stated that he had lived his own life having begun his political career right from school.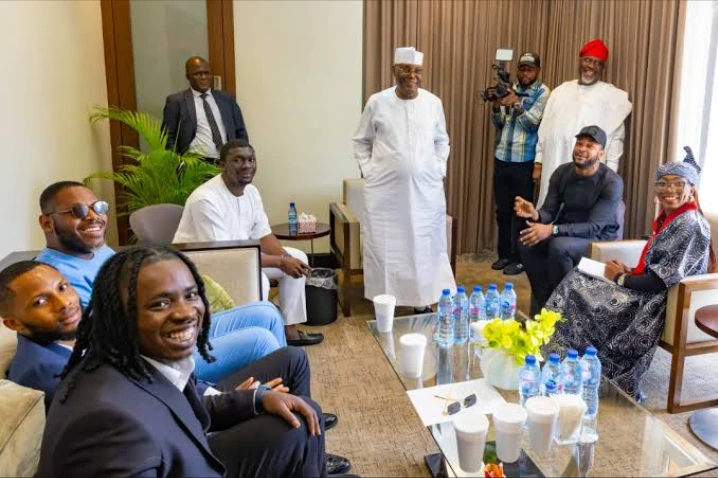 "Politics is a career, and I started, in fact, from school. It is a career that normally starts from the bottom, and then you move up. For one thing, is that I cannot remain unthankful to Nigerians.
Well, the youths, it is your tomorrow. If you come, protect the process, good for you. Me, I have lived my life. What I am doing now, I am struggling for your future. What I am doing now, I am doing for you," Atiku said.