2023: Ezeife's Visit To Shettima Divides Igbo Elders
About two weeks after Dr. Chukwuemeka Ezeife, a former governor of Anambra State, visited Kashim Shettima, the vice presidential candidate of the All Progressives Congress, The reporter has learned that the Igbo Elders Consultative Forum, which he represents, is severely divided.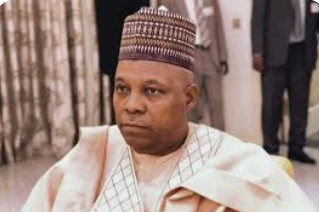 Even while the official announcement stated that it was a courtesy visit, sources claimed that it had alienated IECF members who had earlier supported Peter Obi of the Labour Party for president and championed the Igbo presidency.
The divide within the organization was exacerbated by the sudden cancellation of two news conferences that had been scheduled for 1 pm on Tuesday, June 14, and Friday, June 24, 2022 at Ezeife's residence in Asokoro.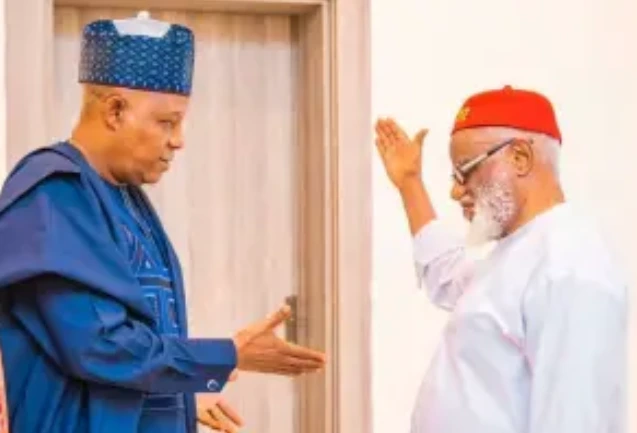 The IECF hasn't said anything since, which has fueled speculation that politicians may have infiltrated its ranks. A perplexed IECF member who requested anonymity confirmed the division but wasn't sure if the All Progressives Congress genuinely supported it.