2023 Election Will Not Be By Turn, It's Nobody's Turn, It Must Be Based On Competence – Peter Obi
2023 Election Will Not Be By Turn, It's Nobody's Turn, It Must Be Based On Competence – Peter Obi
The Labour Party's (LP) Peter Obi, who is running for president in 2018, claims that the election is not about who gets to vote.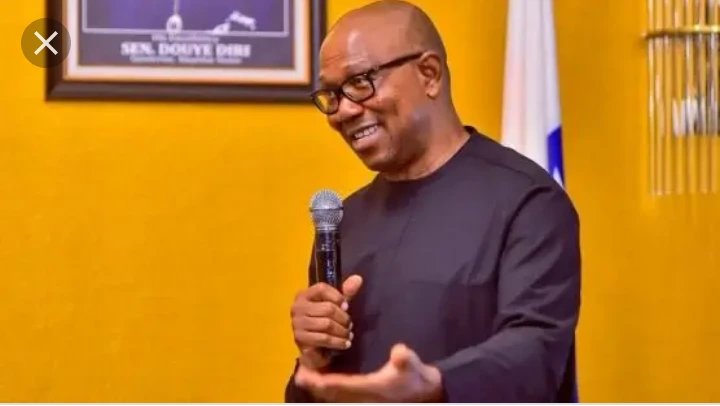 At a retreat the party organized in Abuja, he made this statement and said that the exercise should be based on "competence."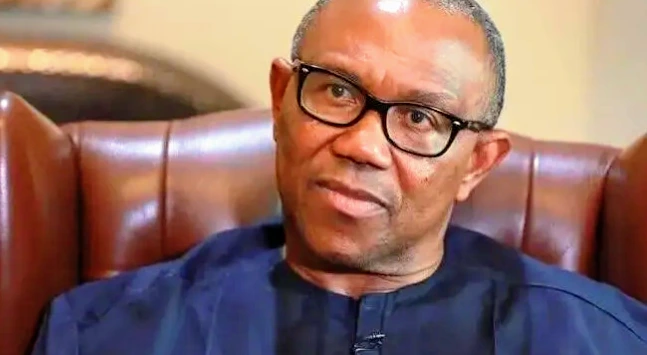 Quoting from part of his words during the retreat, he stated below:
"This retreat will take place right away, and another will after the election. The former governor of Anambra State declared on Monday that ethnicity will not be a factor in the elections of next year.
It wouldn't be on religion; we've had it before. Christians cannot find cheaper goods anywhere, and Muslims cannot find cheaper goods anywhere.
There won't be a turn order; nobody has a turn. It can't be connected in any way. The election the following year needs to be decided on competence as well as character".