2023: Christians Leadership Meet Tinubu, Atiku & Obi, Caution Against Divisive Tendencies
2023: Christians Leadership Meet Tinubu, Atiku & Obi, Caution Against Divisive Tendencies
The leaders of the Christians Association across the country under the banner of Nigerian National Christian Coalition (NNCC) have concluded plans to meet presidential candidates ofLabour Party, New Nigeria People Party, Ruling Party and People Democratic Party ahead of 2023 election.According to a report, the leadership of the Association will meet with Presidential Candidates to negotiate the interest of Christians ahead of the 2023 general elections.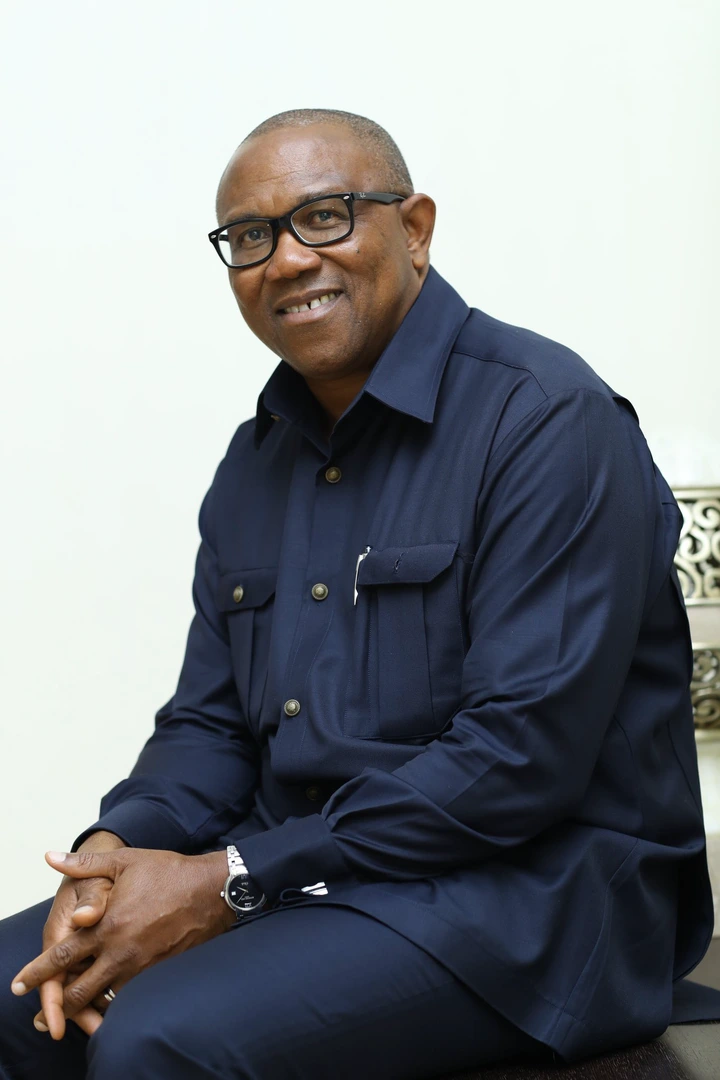 Presidential Candidate of the Labour Party, Peter Obi.
Image credit: Twitter, used for illustrations.
NNCC said the discussion with presidential candidates, particularly that of the PDP, APC, Labour Party and New Nigeria People Party, is among activities for its 'Meet The Church Summit' slated for the International Conference Center (ICC), Abuja, on September 20.
The meeting would bring the church and politicians together for an engagement to table the interests of Nigeria's Christians and negotiate with politicians for inclusion of the church in Project Nigeria.
While Addressing newsmen in Abuja, yesterday, Convener of NNCC, Titi Oluwadare, disclosed that Christians could no longer be spectators in the country, warning the Presidential Candidates that "any politician, who fails to meet the church agreement will fail in 2023."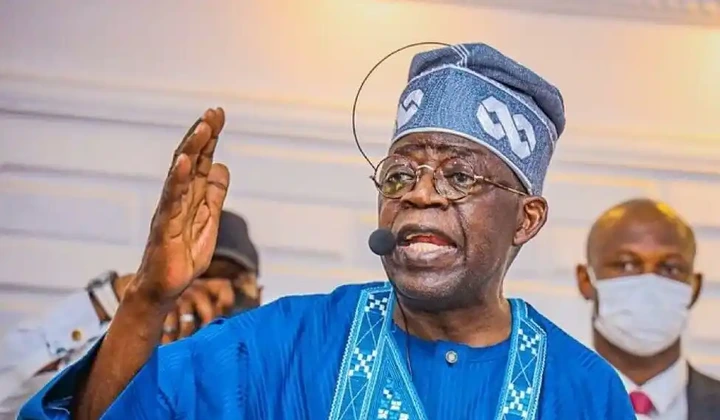 Presidential Candidate of the Ruling Party, Bola Tinubu.
However, Nigeria will decide for the next President in 2023. Bola Tinubu is the Presidential Candidate of the Ruling Party, Atiku Abubakarfor People Democratic Party, Rabiu Kwankwasofor New Nigeria People Party While Peter Obi is the Presidential Candidate forthe Labour Party.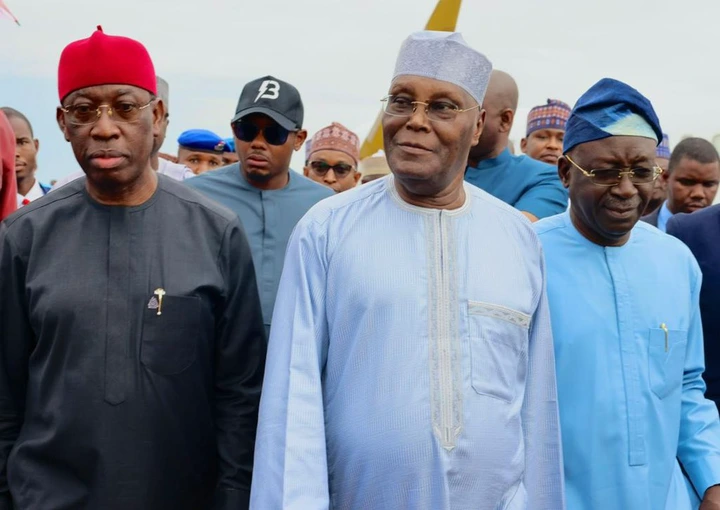 Presidential Candidate of the People Democratic Party, Atiku Abubakar.
The leadership of NCCC will meet these candidates from the Major Political parties ahead of 2023 election.
Thanks For Reading , Please Don't Forget To Drop Your Comment Below And Remember To Share, Like And Subscribe by Clicking the bell icon For More Update. Join Our WhatsApp Group Here For For Your Gift Prizes And More Firsthand Update.