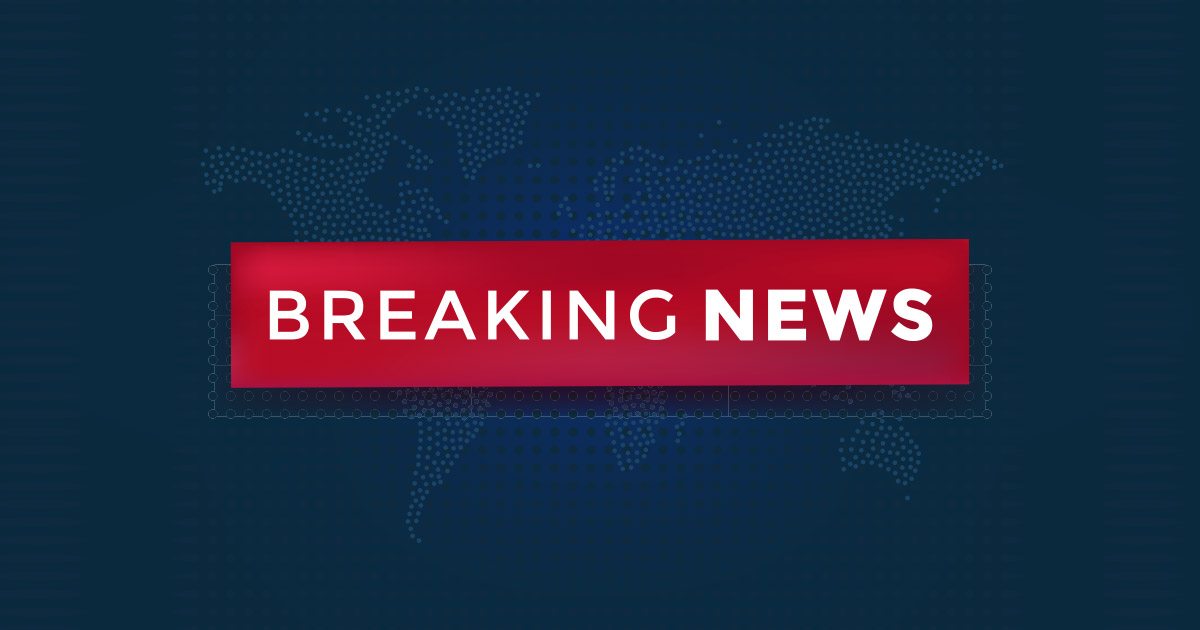 Former president, Goodluck Jonathan on Friday said he cannot say yet if he will be contesting in the 2023 presidential election or not.
POLITICS NIGERIA reports that some demonstrators this morning stormed the Abuja private office of Jonathan, urging him to declare for 2023 presidential race.
The group made up of men, women and youngsters stormed the office with posters and leaflets demanding that the one-time Nigerian leader joins the race.
Some of the posters which bore Jonathan's portraits read: "Goodluck Jonathan, you must run" "We need you to restore Nigeria."
Speaking to the demonstrators, Jonathan said: "Yes you are calling me to come and declare for the next election, I cannot tell I'm declaring. The political process is ongoing just watch out. The key role you must play is that Nigeria must get somebody that will carry young people along."
Although a member of the Peoples Democratic Party (PDP), Jonathan is being touted in some quarters to be an aspirant on the platform of the All Progressives Congress (APC).
The article was originally published on Politics Nigeria.