10 Things To Know About Liz Truss, New UK Prime Minister
10 Things To Know About Liz Truss, New UK Prime Minister
It should be recalled that about two months ago, Boris Johnson reluctantly announced his resignation as the British Prime Minister. Presently, Liz Truss has been chosen as the new Prime Minister. According to facts and information gotten from Times of India, here are ten (10) things to know about Elizabeth Truss: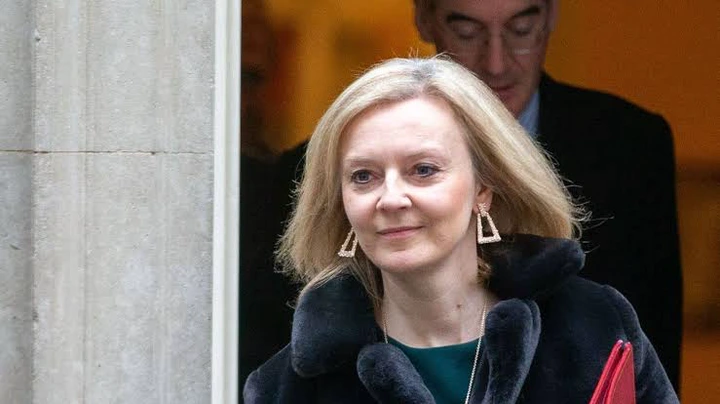 1. She was born in Oxford in 1975. She is the eldest of four siblings and she is the only girl.
2. John Kenneth Truss, her father was a professor of mathematics at the University of Leeds, and Priscilla Mary, her mother was a nurse and a teacher.
3. She read philosophy, politics, and economics at Oxford and was active in student politics as a Liberal-Democrat member.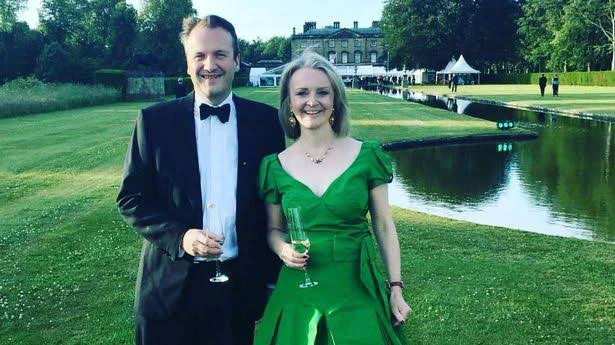 4. In 1996 while at Oxford, Elizabeth Truss switched to the Conservatives and joined the party when factionalism was rampant under John Major's leadership. She met Hugh O'Leary, her future husband who was an accountant the following year at a Conservative party convention, and in 2000, they got married.
5. In 2001, Elizabeth Truss contested as a Tory candidate for Hemsworth, West Yorkshire in the general election and lost. In 2005, when she contested for another seat in West Yorkshire, Calder Valley she was defeated.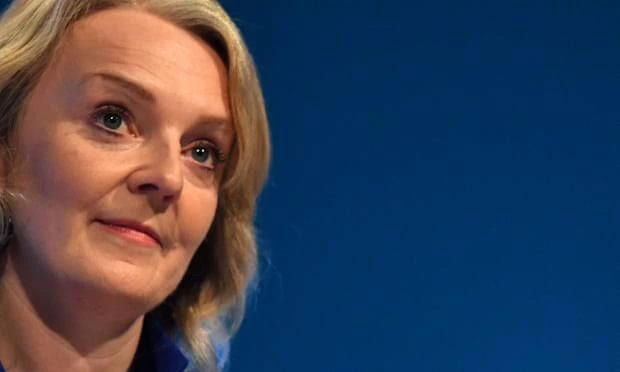 6. In 2006, she was elected as a councilor in Greenwich. Two years later, she joined the right centre Reform think-tank.
7. In 2010, she became a Member of Parliament (MP). She worked under three PMs and held six ministerial posts, becoming the first female lord chancellor in 2016, the highest officer of the Crown.
8. Two years after becoming an MP, Liz Truss entered the government as an education minister in 2012. And 2014, she was environment secretary.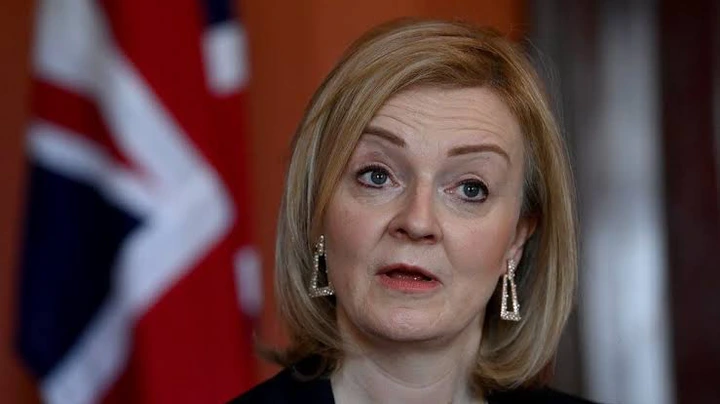 9. Elizabeth Truss was made the foreign secretary, one of the senior-most jobs in the government.
10. Her strong criticism of Vladimir Putin for the Ukraine war has led to a rise in her popularity among Tory members. Her success in securing the release of two British-Iranian nationals who were detained in Iran also added to her rising stock.
Thanks For Reading , Please Don't Forget To Drop Your Comment Below And Remember To Share, Like And Subscribe by Clicking the bell icon For More Update. Join Our WhatsApp Group Here For For Your Gift Prizes And More Firsthand Update.